Add light, space and style to your home with our bay and bow windows
With their unobstructed views, stunning elegance, and inherited sense of space, our double glazed bay window and bow windows are perfect for both traditional and modern properties.
Available in a wide range of bay window styles and colours, all of our bay and bow windows are made to measure and can be designed to meet the bespoke needs of your home.
Adding instant value to any property, our double glazed bay window designs and bow window designs will enhance the exterior of your home, adding light and space, while enhancing the flow of natural light in any room.
Get in touch today to order your bay or bow window.
Bay and bow windows - a stunning choice for any home
Bay and bow windows are known for their elegance and will instantly improve the aesthetic appeal of any space, especially in smaller rooms.
But that's not all. You will also be able to enjoy panoramic views and plenty of natural light from all different directions.
What are the benefits of bay windows?
Opting for bay or bow windows offers a whole host of benefits, including adding value to your property, improving security, optimising ventilation, and paving the way for better views.
Bow windows and bay windows are also extremely energy efficient, so they're great for keeping your energy bills down and achieving ultimate temperature control in any property.
Our bay and bow windows are also available in a variety of different colours and decorative finishes to suit your personal style and taste. So whether you're looking for kitchen bay windows or a curved bay window for your living room, we are able to help.
Add value to your home with our modern bay windows
Whether you're looking to add instant curb appeal to your property or you're looking for a bay window replacement, you've certainly landed in the right place.
With their wide design providing unobstructed views and incredible versatility with the potential to add a window seat to the interior of your property, our modern bay windows are a worthwhile investment.
Double glazed bay windows perfect for every space
Double glazed bay windows are a great option for any living space, instantly adding character and charm to the spaces that you spend the most time in.
Here at Just Value Doors, we offer a range of double glazing designs, which will complement and enhance a variety of different property styles. We even provide Georgian bay windows that are ideal for period properties.
There are also lots of bow window replacement options available too, including grey bow windows and pvc bow windows. Whatever bow window styles you opt for, you can be rest assured that it will be the best quality and offer the best performance.
What to put in a bay window
Looking for bow or bay window ideas when it comes to making the most of your available space, let us help!
Bay windows are an incredibly versatile way to improve the aesthetic appeal of any space.
A square bay window provides the perfect spot to inject elements of your personality into your home. There are lots of design elements that you can put into a bay window including additional seating, storage solutions, or even a cosy corner for your pets to relax in.
Bay v bow window
Bow Window Explained: There is a key difference between bay windows and bow windows, this being that a 'bow' window protrudes from the flat brickwork of the property. Also the vast majority consist of four or five identical windows, creating a curve.
Bay Window Explained: A 'bay' window will actually follow the contour of the property, therefore the building itself will protrude and the window will sit on top of the brick. So with a bay window, there is additional internal floor space. Also the vast majority of bay windows consist of three glass panels, usually a large central picture window and a smaller window to each side.
Both have a stunning curved appearance that will extend any living space and invite light into any room.
Bay window designs
Our bay windows come in a wide range of designs and glazing options, so you can ensure that your new bow or bay windows enhance the existing exterior of your property. From Victorian bay windows through to a Georgian bay window, all of our cheap bow windows come with a thermal upgrade option for optimum energy efficiency, security hardware and a choice of toughened glass.
If you require further information about our sash bay windows, please don't hesitate to get in touch!
Available in a choice of colours
Our sash bay windows come in a variety of colour ways, so whether you're looking for anthracite grey bay windows or white bow windows, we've got you covered.
We always try to remain in tune with the latest styles, designs, and colours. At the moment, our grey bay windows are proving to be extremely popular!
How to measure a bay window
Whether you provide us with the measurements for your new bay windows yourself, or if you take advantage of our measuring service, we're happy to assist!
We are a supply only business, however do work with trusted installers. You can find out more on our Local Independent Trusted Installers page.
How much do upvc bay windows cost?
So, how much is a bay window? As our Victorian bay windows and bedroom bay windows come in a variety of different designs and styles, prices vary across our range.
With this in mind, if you are looking for bay window replacement costs or upvc bay window costs, the best thing to do is print out our bay and bow window forms,right here on our handy bay window cost calculator page.
Bow window prices UK
For bay window costs or to find out more about double glazing costs bay windows, get in touch today for your free, no obligation quote.
Looking for the best bow windows? Get in touch today!
If you require further information about our bay window prices or our upvc bay window range, please get in touch with a member of our team today. We're always on hand to help you find the best windows for your property.
Alternatively, you can contact us on 01435 515001 or email us at info@justvaluedoors.co.uk.
With each and every door we offer: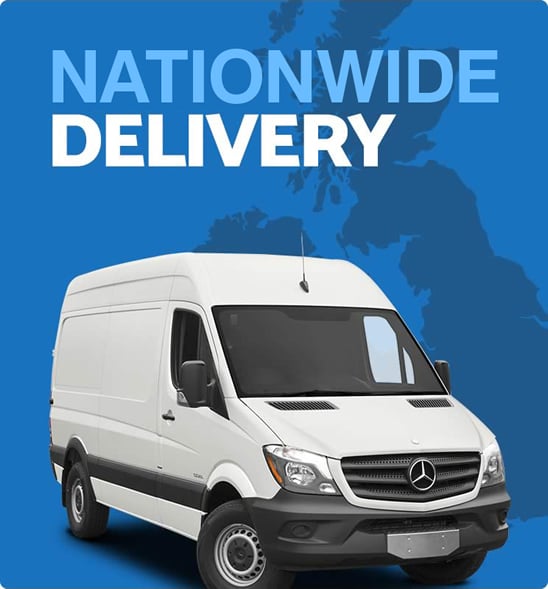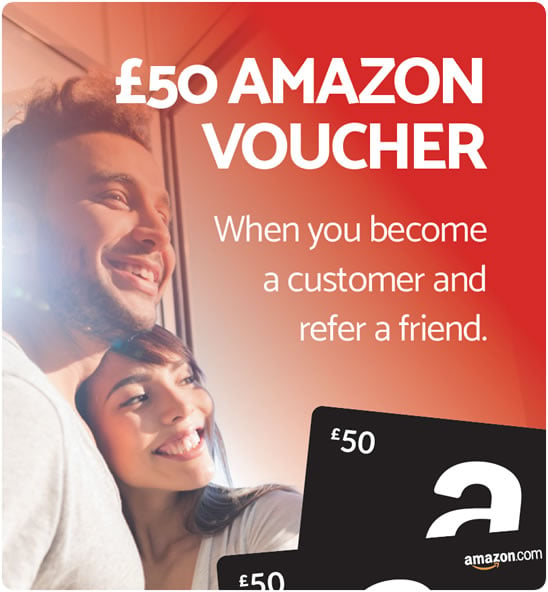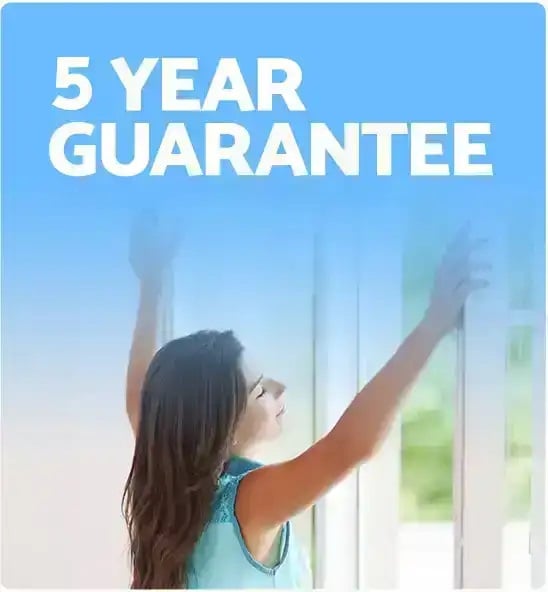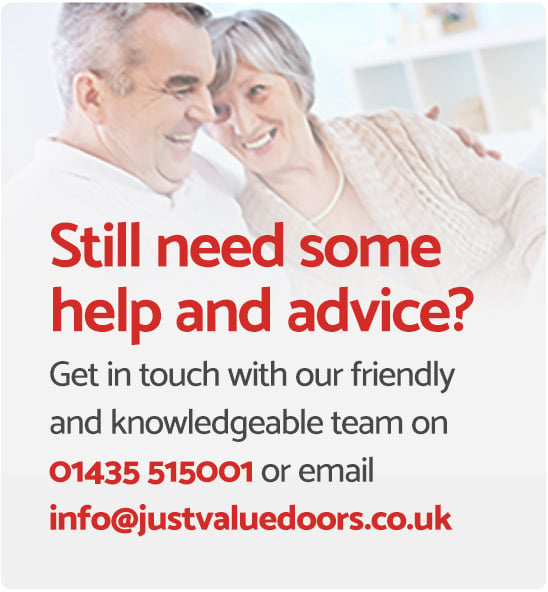 Still have questions?
Below you can find the most common questions answered, but if you still cant find what you looking for - we've put together a dedicated FAQ page where you can search out your answers, and if you still need help simply get in touch with our friendly team.
Quality seems very good.
Bought a composite door side panel windows and 2 separate windows. Great comms product price competitive and quality seems very good.
Superb customer services!
Quality of composite door is good. Superb customer services! was particularly helpful, extremely accomadatimg to my amendments that were my mistake. Would definatly recommend!