At Just Value Doors we're all about making it easy to buy new doors and windows competitively. With effortless online ordering, national delivery and no minimum order value, we are the perfect one-stop shop for all your glazing needs.
Trust us: we care
You'll find our staff friendly and knowledgeable - and always ready to go the extra mile. As our reviews show, exceptional customer service has built a business that our customers trust. If there's a query or concern, or things don't run to plan, we'll always make sure we quickly put things right.
Our company
Our head office is located in Heathfield, East Sussex. Since opening our doors as a start up in September 2008 we've enjoyed consistent year on year growth, and now employ a strong dedicated team.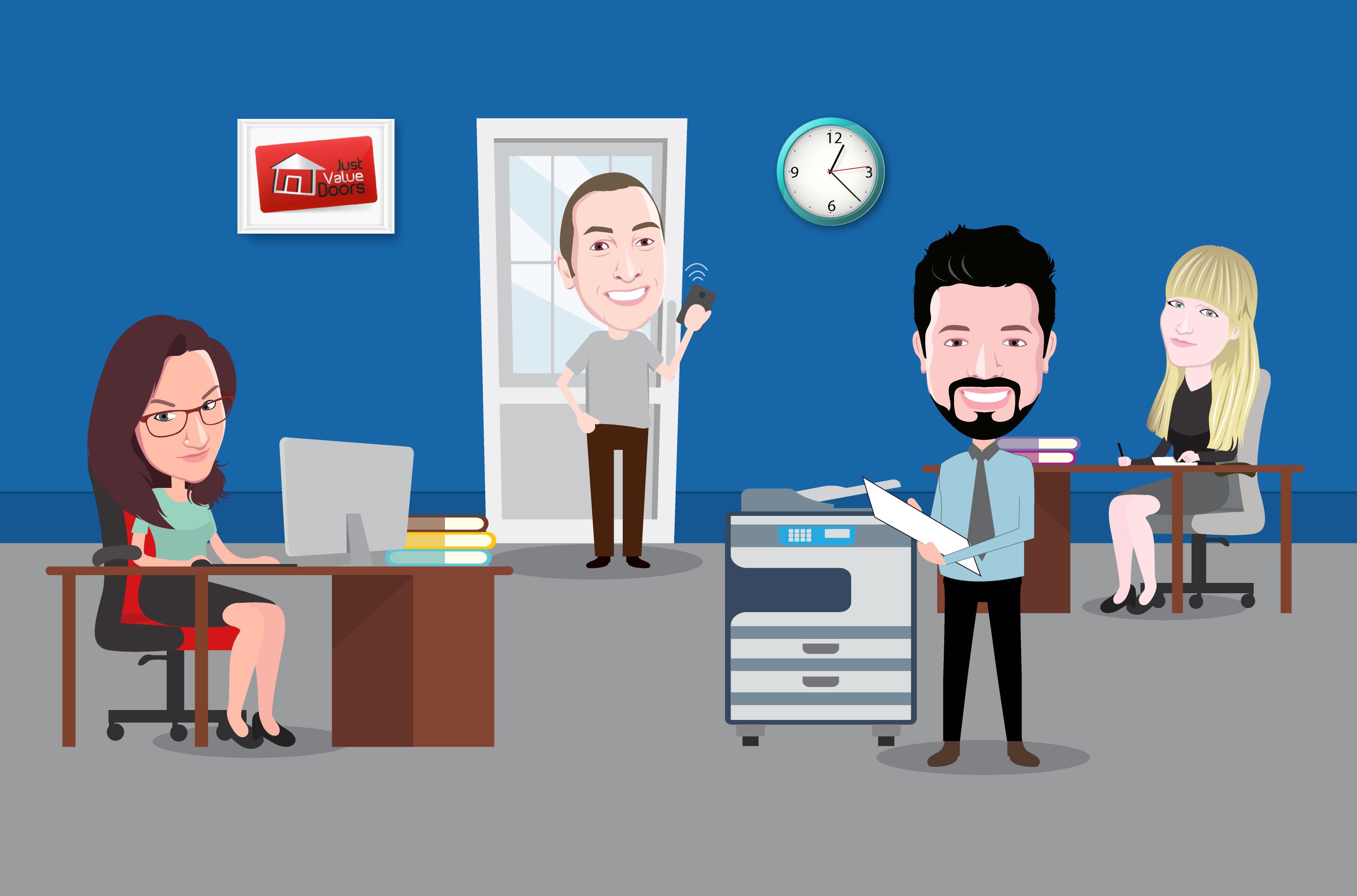 Perfect performance – guaranteed
We supply all products in the Just Value Doors range with a 10-year, insurance-backed guarantee. Order secure in the knowledge that you can rely on the performance, quality and finish of all materials and components in your doors for years to come.
Unparalleled choice
High quality external doors are our speciality. With 16x product lines available, you're sure to find exactly what you need.
Door products include:
Composite Doors (Standard, Solid-Core or Fire Rated)
UPVC & Aluminium Residential Doors
UPVC, Composite & Aluminium French Double Doors
UPVC & Aluminium In-line Sliding Patio Doors
Stable Doors (Composite or UPVC)
UPVC & Aluminium Bi-folding Sliding Doors
In addition, we also offer a wide selection of stylish energy-efficient UPVC & aluminium windows, including the option of triple glazing.
Our people
Matt Clarke

General Manager
Matt Clarke our General Manager, overseeing daily operations to ensure a smooth running operation. Matt believes in checking twice and getting it right the first time!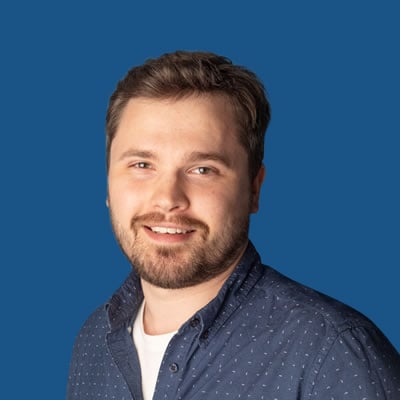 Nick Brook

Customer Service Manager
Nick Brook, our customer service advisor, takes swift action. With Nick's calm and professional approach, customers have confidence in our commitment to them.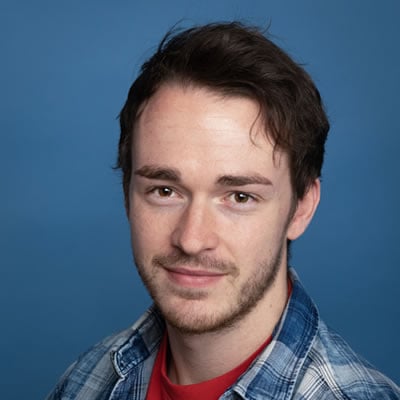 Jack Weedon

Sales Advisor
Jack Weedon is a Sales Advisor who cares. Jack believes being helpful and patient is key to providing a memorable experience.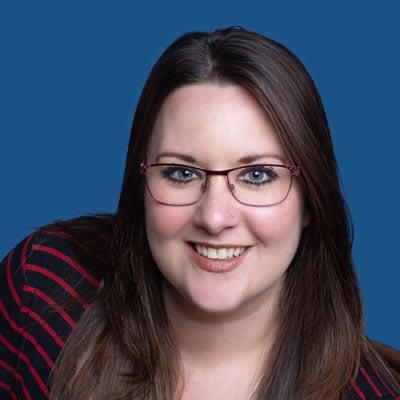 Charly Mainstone

Sales Advisor
Charly is a Sales Advisor looking after new and old clients alike. Charly believes in providing an outstanding service on time.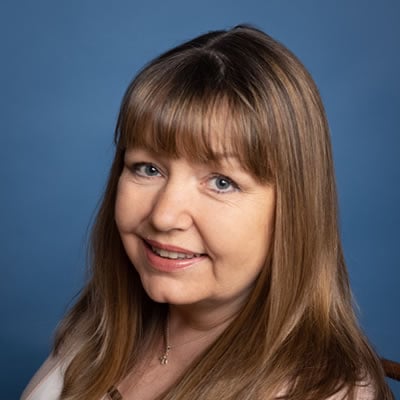 Cathy Arnold

Order Processor
Cathay Arnold our order processor, ensuring customer requirements are accurately and swiftly provided. Cathy has an eagle's eye for attention to detail!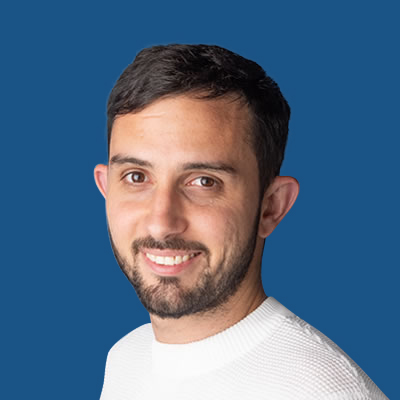 Jose Alves

Systems Developer
Jose Alves, our in-house PHP website and systems developer. Striving to bring effortless ease to our ordering process and to improve internal systems.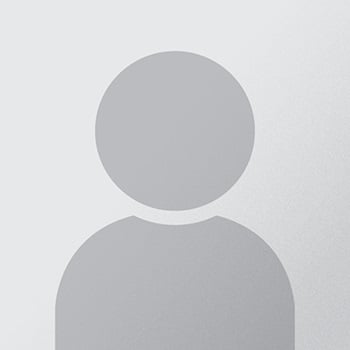 You ?

You're role
At Just Value Doors, we're always looking for talent to join our growing team. Got what it takes? Send us your CV to jobs@justvaluedoors.co.uk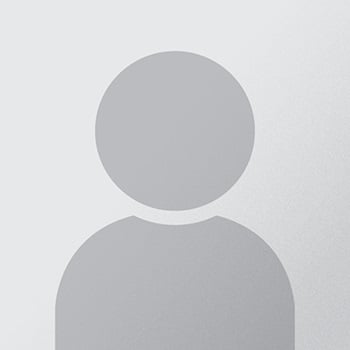 You ?

You're role
At Just Value Doors, we're always looking for talent to join our growing team. Got what it takes? Send us your CV to jobs@justvaluedoors.co.uk