Why choose our sliding patio doors?
As a uPVC patio door manufacturer we don't compromise on quality: we know you want your doors to not only look good, but serve you trouble free for the years ahead.
Sliding patio door prices do vary depending on where you look, but be wary of poor quality in your search for cheap patio doors. Although Just Value Doors patio door prices are low, our quality is always high!
We use only the best quality frames, locks and hardware in our sliding glass doors. When you buy one of our double glazed patio doors you know it will be secure. We even offer a full 10 year guarantee on each and every part! Check out some of our reviews - they speak for themselves.
How do our sliding doors operate?
As a sliding door company we like you to know just how your made to measure patio door will operate. Typically the glass sliding doors feature at least one pane that slides, whilst at least one other remains fixed.
With larger uPVC patio doors, for example a 4 pane sliding door system, 2 panes are fixed with the 2 centre panes sliding. With 3 pane patio doors sliding there will be 1 sliding door, with the other 2 sliding external doors being fixed.
Sizing options and limitations
2 pane, 3 pane, 4 pane and 6 pane options are available, and widths can be anywhere between 1000mm (1 meter) to 6950mm (6.95 meters). Sliding uPVC patio doors are ideal for most oversized door projects. The cost is determined by the width and height.
Triple glazed patio doors and the thermal upgrade
Our french patio doors are available with triple glazing, increasing security whilst reducing noise and heat loss. This option gives sliding french doors three separate panes of glass, giving two air tight vacuums between the panes to reduce heat loss.
Selecting our thermal upgrade option upgrades the make-up of the glass, creating an extremely, highly energy efficient door set. The glass will then easily achieve an A-rating and, combined with triple glazing, gives the most efficient option available.
Patio door security UK
As a UK sliding door company we understand the importance of security, so only use the best quality locks and hardware available. Even the glass is toughened to give a more secure option as standard.
When the patio sliding doors are closed and fully engaged with the key in lock position, there are multiple points in which the sliding door tracks are secured. They include shoot bolts to the tops and bottoms of the frame, as well as hooks and rollers to lock the doors to each other.
How will my uPVC sliding door kit arrive?
The outer-frame will be complete and welded in the corners, with the inner door sashes and glass separate for transportation and installation reasons. Everything needed is included excluding fixings however you can order a fixing kit if required. For more information see our fitting guide.
Looking after your external sliding doors
Sliding doors in the UK do require some maintenance to keep them in good working order, but don't worry - our uPVC sliding doors don't need too much attention. Simply keeping tracks clean with a wipe followed by a drop of oil on the runners once a month will suffice.
For more information on caring for double patio doors check out our installation guide.
Colours available with uPVC sliding patio doors
Our bi-folding doors are available in a wide range of 17 colours. If you would like to see a colour sample please get in touch and we'll pop one in the post to you.
Don't have an opening yet or want to convert a window?
We are a supply only business, however do work with trusted installers. You can find out more on our Local Independent Trusted Installers page.
If you have any questions regarding our patio doors for sale please do contact the team who will be happy to assist you.
With each and every door we offer: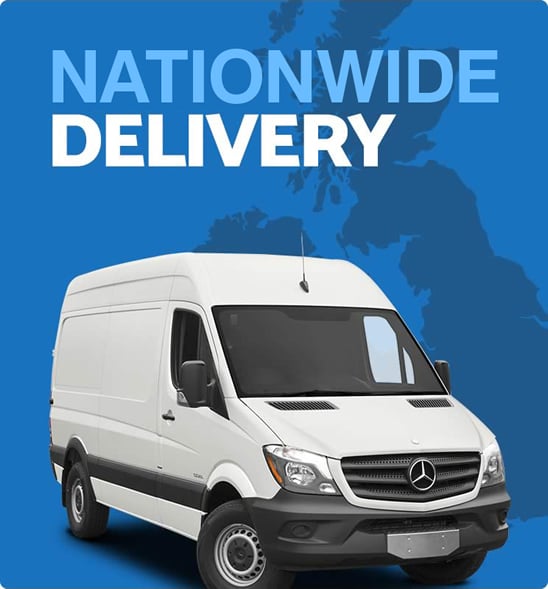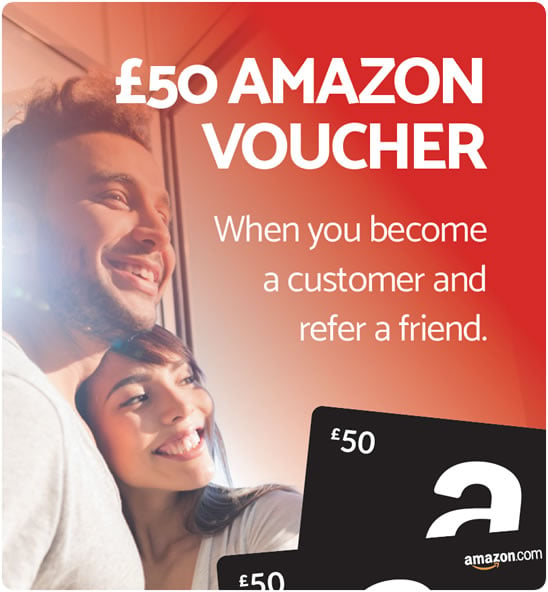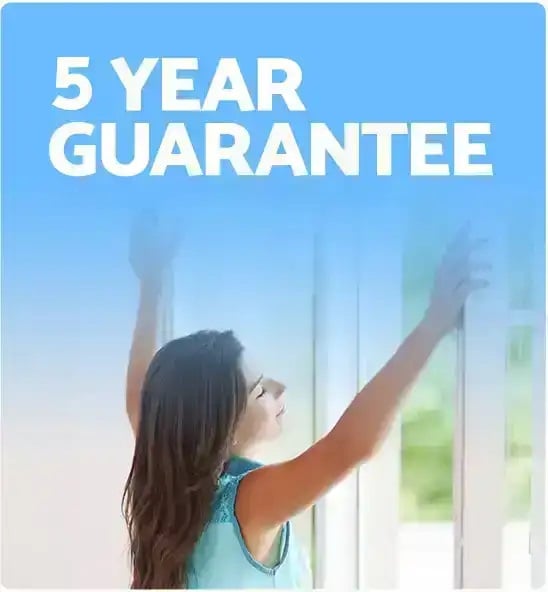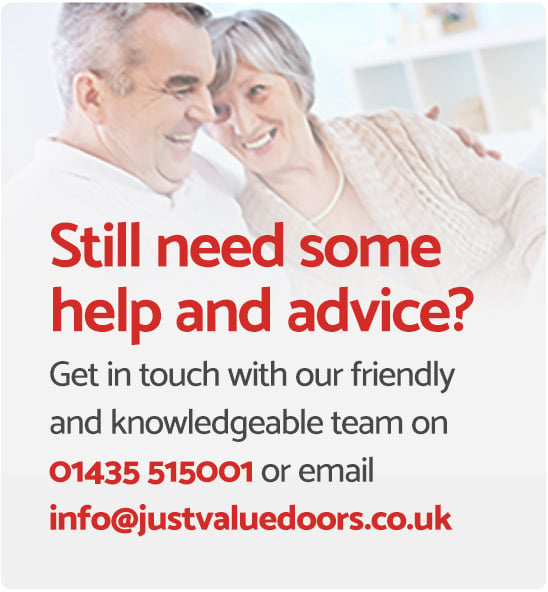 Still have questions?
Below you can find the most common questions answered, but if you still cant find what you looking for - we've put together a dedicated FAQ page where you can search out your answers, and if you still need help simply get in touch with our friendly team.
Quality seems very good.
Bought a composite door side panel windows and 2 separate windows. Great comms product price competitive and quality seems very good.
Superb customer services!
Quality of composite door is good. Superb customer services! was particularly helpful, extremely accomadatimg to my amendments that were my mistake. Would definatly recommend!