Add charm and style to your property with our secure and energy efficient sash windows
Our upvc double glazed sash windows will instantly enhance the functionality and aesthetic appeal of both modern and traditional properties.
A great addition to period homes in particular, our Victorian sash windows and Georgian sash windows are a popular replacement for period properties, retaining the charm and sophistication that has come synonymous with older homes.
Featuring the very latest hardware, sash window designs and colours, our traditional sash windows and modern sash windows are perfectly equipped to meet the demands of everyday life.
We are a supply only business, however do work with trusted installers. You can find out more on our Local Independent Trusted Installers page.
Get in touch today to find out more about replacement sash windows cost.
What are the benefits of sash windows
Sash windows are a great addition to any property and will add instant style and charm to home exteriors. Also, as well as adding significant value to your property, new sash windows also come with a whole host of benefits.
Extremely versatile and durable,sash bay windows are safe and secure due to the fact that only one panel can be opened at a time. They are also difficult to climb through.
With extra safety precautions available such as additional locks and child safety hardware, you can ensure that you and your family will always be safe and sound. Available for delivery within just 2 weeks, our box sash windows UK come with a fast turnaround and are low maintenance.
These windows are suitable for both residential and commercial customers.
Window sash replacement that you can trust
If you're looking for high quality and are performance focused, upvc sliding sash windows are sure to become a welcomed addition to your property, adding function and form in equal measures.
For sash window replacement costs, please get in touch for a free, no obligation quote. Our friendly and incredibly helpful team is always on hand to answer any of your questions regarding sash windows cost.
Available in a fantastic choice of colours and designs
We understand that properties come in all shapes and sizes, which is one of the reasons why we work hard to provide a fantastic choice of sash windows in a wide range of colours and designs.
Whether you're looking for vertical sliding windows, grey upvc sash windows, double sash windows, or upvc vertical sliding sash windows, you're in the right place.
Explore our full collection of vertical sliding windows today!
Double glazed sash windows
Stylish, secure, and strong, our double glazed sash windows are a highly cost effective way of replacing your existing windows.
Manufactured to the highest possible standard, our upvc sliding sash windows are all made to measure and designed to fit your home perfectly.
Get in touch today for your upvc double glazed sash windows price.
Proformance glazed sash windows
Our glazed sash window solutions have been expertly developed to offer incredible thermal efficiency, making them ideal for keeping heat inside the home.
Sliding sash windows
Our sliding sash windows boast toughened glass for optimum security and are ideal for adding authentic charm to any property. Easy to maintain and operate, our upvc vertical sliding windows are designed and manufactured to meet the bespoke requirements of your property.
Blurring the lines between modern and traditional design
One of the main benefits of sash windows is that they are ideal for maintaining the authentic detailing and beauty of period homes, especially Victorian, Edwardian, and Georgian properties.
Adding authentic charm to contemporary buildings, our vertical sliding sash windows are extremely practical.
Why choose our upvc sash windows?
As well as retaining the original features of period homes, our sash windows are low maintenance, extremely energy efficient, and provide optimum longevity.
Also because our sash windows are made from the highest quality materials, you won't need to worry about flaking, rotting, or rusting. But that's not all - all of our windows boast authentic detailing including traditional style operating hardware, so that your windows will mimic original timber sash windows with the option of run through sash horns.
You can choose from a number of different horn details, sash window styles, coloured foil finishes, custom colours, locks and pole eyes. Optional extras also include D Handles, trickle vents, cills and security bars.
The very best sash window prices
We are vertical sliding window suppliers that always put value and quality first. So, if you're looking to buy upvc sash windows that will enhance your property and stand the test of time, look no further than Just Value Doors.
From black sash windows through to upvc vertical sliding sash windows, we are upvc vertical sliding sash window manufacturers that pride ourselves on offering the very best possible prices.
Why not use our sash window cost calculator to estimate how much your sash bay windows will cost? Alternatively, contact us for a free, no obligation quote.
A trusted sash window company with an outstanding track record
Since 2008, we have been providing seamless online ordering and, with a UK depot network, national delivery and no minimum order value. With this in mind, we pride ourselves on being the perfect one-stop shop for all your glazing needs, including plastic sash windows.
We deliver the highest standard of customer service when it comes to helping you find a box sash window that meets your exact requirements.
Need further information about our sash windows? Get in touch today!
If you require further information about a casement window sash, double glazed sash window cost, or general upvc sash windows cost, get in touch with a member of our team today.
You can call us on 01435 515001 or email us at info@justvaluedoors.co.uk. Or if you'd rather receive an online quote for your new sash windows, you can always use our sash window price configurator.
With each and every door we offer: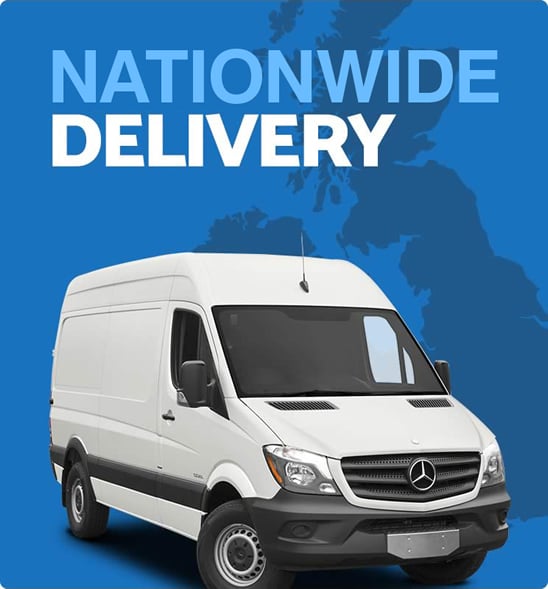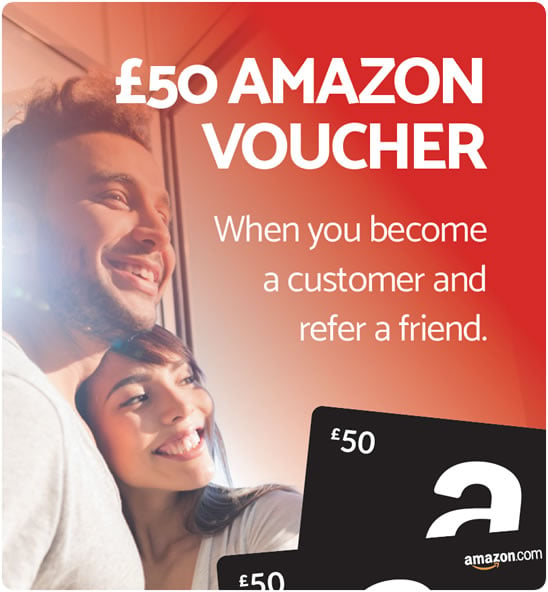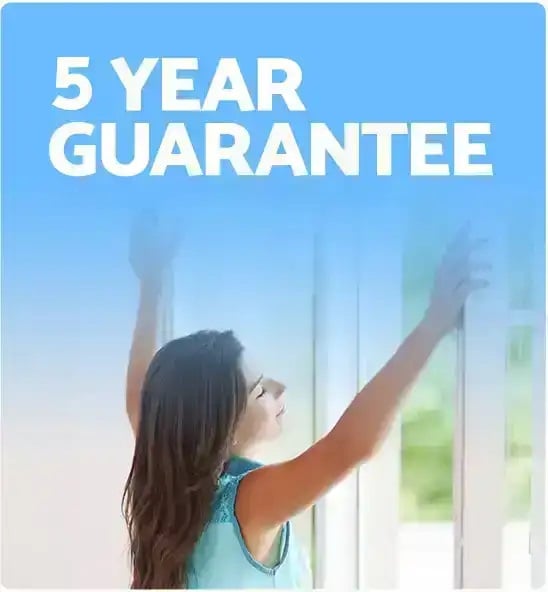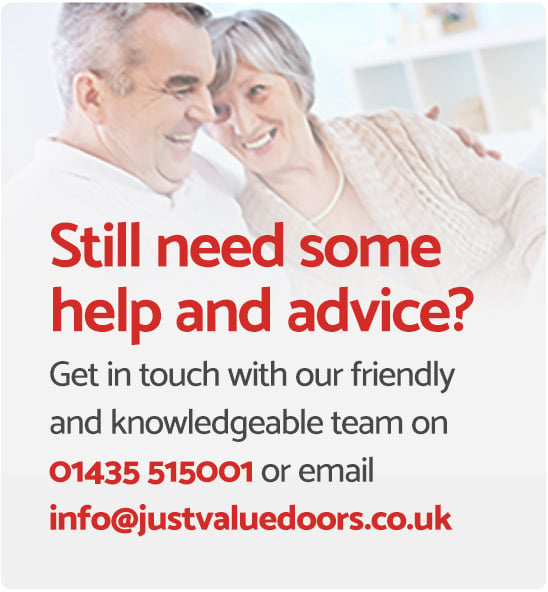 Still have questions?
Below you can find the most common questions answered, but if you still cant find what you looking for - we've put together a dedicated FAQ page where you can search out your answers, and if you still need help simply get in touch with our friendly team.
Quality seems very good.
Bought a composite door side panel windows and 2 separate windows. Great comms product price competitive and quality seems very good.
Superb customer services!
Quality of composite door is good. Superb customer services! was particularly helpful, extremely accomadatimg to my amendments that were my mistake. Would definatly recommend!