The Advantages of Choosing Our Double Glazed Windows
At Just Value Doors, we pride ourselves on offering top-notch double glazed windows at highly competitive prices. When you opt for uPVC windows from Just Value Doors, you're making a choice that guarantees value without any compromises. We boast a diverse selection of 94 distinctive styles, each accompanied by transparent pricing, so you can easily determine the cost of your selection.
In a market saturated with cheap uPVC windows throughout the UK, finding a reliable uPVC window supplier can be challenging. As manufacturers of uPVC windows, we maintain unwavering standards by using only the finest materials and adhering to the highest construction standards. To underline our confidence in our products, we proudly offer an extensive 5-year warranty with every window.
Thanks to our exceptional service and rapid 2-week turnaround time, we've accumulated a multitude of positive upvc window reviews from satisfied customers.
Elevate Your Space with Superior UPVC Windows
Our UPVC windows are renowned for their exceptional insulation, superior quality, and stylish aesthetics, instantly elevating the visual appeal of your property.
Available in a variety of glazing options, colors, and sizes, our tailor-made UPVC windows are a welcome addition to any residential or commercial property.
Whether you seek trade UPVC windows, double-glazed UPVC windows, or UPVC windows and doors, you've come to the right place. At Just Value Doors, we provide secure, stylish replacement UPVC windows that are meticulously designed to complement your property.
Begin your journey to discovering the finest UPVC windows online today by selecting your preferred style above.
Unveiling the Features of Modern UPVC Windows
Modern UPVC casement windows at Just Value Doors incorporate the latest advancements in glazing options, delivering exceptional thermal and sound insulation capabilities. Additionally, our windows feature cutting-edge hardware to ensure unparalleled longevity and durability, making them ideally suited to meet the multifaceted demands of everyday life.
The Advantages of New UPVC Windows
Replacement UPVC windows offer a wide array of benefits, including exceptional quality, elegantly designed profiles available in bevelled or ovolo styles, market-leading multi-chambered profiles that ensure optimal thermal efficiency, and post co-extruded gaskets that extend the lifespan of your windows.
All our affordable UPVC windows are meticulously crafted with a focus on thermal efficiency, and you have the option to further enhance them with our 'thermal upgrade' option, achieving an 'A' Window Energy Rating.
Explore a Vast Selection of UPVC Window Styles
Our UPVC window styles seamlessly complement all our door systems, allowing for perfectly matched installations throughout your property.
With a choice of 28 different colors and a selection of 94 distinct designs, our UPVC windows provide endless possibilities to enhance the exterior of your property, whether you're in search of slimline, small, Georgian bar, or rosewood UPVC windows.
Regardless of your preferences, we have you covered!
Oak UPVC Windows: Blending Tradition and Modernity
Our oak UPVC windows are a versatile choice suitable for both contemporary and traditional properties. They come equipped with all the core features you would expect from high-quality UPVC windows.
If you're considering purchasing UPVC windows online for supply-only purposes, don't hesitate to reach out to our team for a free, no-obligation quote.
Embrace quality and style with UPVC windows from Just Value Doors today!
Authentic Beauty Meets Modern Efficiency with UPVC Georgian Windows
Our UPVC Georgian windows are available in a range of glazing options, including both double glazed and triple-glazed. They are the ideal choice for preserving the authentic charm of period properties.
With an estimated lifespan of 35 years, our double-glazed window styles excel in both style and quality. Whether you're upgrading windows for a period or modern property, our team is here to assist you.
Tailored UPVC Window Designs to Enhance Your Home
One of the primary advantages of our UPVC double glazed windows is their adaptability to complement your home. You have the freedom to choose from various sizes, styles, and core features, making them ideal for any residential or commercial glazing project.
We utilise the latest hardware and highest-quality materials, ensuring that our double glazed window replacement solutions are built to last.
Diverse Sizes for All Your Double Glazed Window Need
Our online selection of double glazed windows is available in a wide range of UPVC window sizes and glazing options. No project is too large or too small for us to handle!
For more information regarding our top-tier double glazed windows and the various sizes we offer, please don't hesitate to get in touch.
Explore a Spectrum of Colored UPVC Windows
Whether you're in search of light grey, white, cream, chartwell green, or anthracite grey UPVC windows, we provide a wide palette of colours for your UPVC fixed windows.
Additionally, our selection includes a variety of wood-effect UPVC windows, as well as brown and black UPVC windows. The popularity of our grey UPVC windows continues to grow in response to emerging interior design trends.
If you're in need of a UPVC bathroom window or grey double glazed windows, we've got you covered!
Get a Quote for Your UPVC Window Project
We are delighted to offer you a free, no-obligation quote for your new UPVC windows. Alternatively, you can use our double glazed windows cost calculator to estimate the cost of your double glazed windows with accuracy.
Should you have any further questions about double glazed window costs, please don't hesitate to reach out to us.
Discover the Convenience of Our UPVC Window Cost Calculator
Our online UPVC windows price calculator is a valuable tool that allows you to quickly determine the cost of your new UPVC windows. You can also customise your product based on your specific requirements and receive an instant quote, free from hidden extras.
Precision-Crafted, Made-to-Measure UPVC Windows
Our made-to-measure UPVC windows are tailored to your precise measurements. Accurate measurements are crucial, so please refer to our measuring guide for detailed information.
While we are a supply-only business, we collaborate with trusted installers. You can find further details on our Local Independent Trusted Installers page.
Supply-Only UPVC Windows for Your Convenience
We also offer trade UPVC windows as supply-only, making it convenient for trade professionals planning to install made-to-measure UPVC windows themselves. We take pride in delivering the highest level of service for your supply-only double glazed windows.
Request Your Free, No-Obligation UPVC Windows Quote Today
If you're seeking a cost estimate for double glazed UPVC windows, please don't hesitate to contact us today for a complimentary, no-obligation quote.
Whether you're interested in black double glazed windows, small double glazed windows, or anthracite UPVC windows, we are a leading supplier and manufacturer of UPVC windows in the industry. We are here to assist with your DIY UPVC window needs and any inquiries about our grey UPVC windows or other offerings.
Get your UPVC windows cost estimate today!
Conveniently Buy Windows and Doors Online
Explore our extensive range of double glazed windows made to measure for your specific needs. At Just Value Doors, you can buy cheap windows online and embark on a DIY project with our DIY windows to enhance your home's aesthetics and energy efficiency. Our UPVC window frames come in various sizes, including standard UPVC window sizes UK. Additionally, we offer triple glazed windows and PVCU windows, all at competitive double glazing prices. If you're looking for supply only UPVC windows, we're your trusted double glazing suppliers.
Tailor-Made Double Glazed Windows at Unbeatable Prices
Looking for double glazed windows made to measure? At Just Value Doors, we specialise in providing bespoke windows that perfectly fit your requirements. Our prices for double glazed windows are affordable without compromising quality. Whether you need double glazing supply only or require installation, we offer made to measure UPVC windows supply only, or can put you in touch with one of our Trusted Installers. Choose from a range of stylish PVC windows to enhance your property's curb appeal.
Effortless Online Shopping for UPVC Windows and Doors
When you need to buy windows and doors online, Just Value Doors is your one-stop solution. Our easy-to-use platform allows you to select the ideal windows and doors for your project. Whether it's cheap windows for a DIY project or professionally made to measure windows, we've got you covered. Explore our range of PVCU windows, triple glazed windows, and standard UPVC window sizes UK. Our transparent pricing ensures you know the price for double glazed windows upfront, making your shopping experience hassle-free.
With each and every door we offer: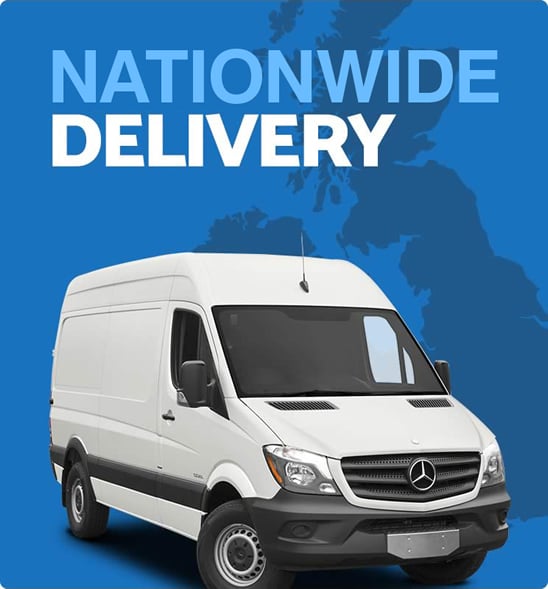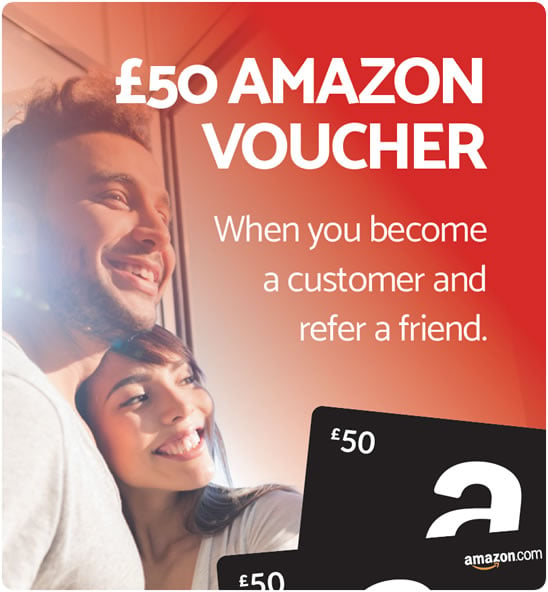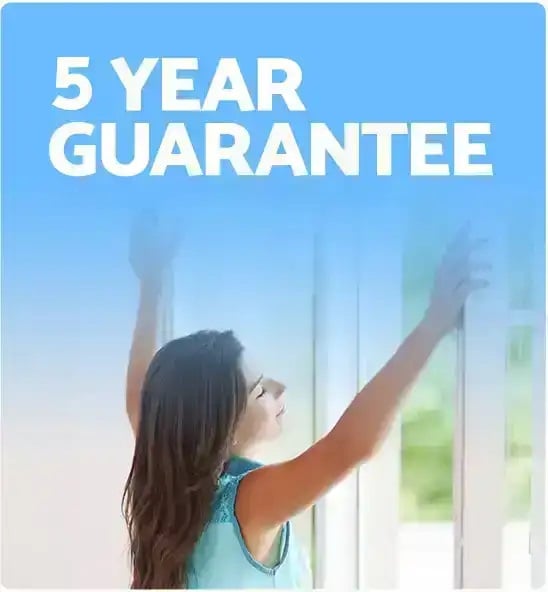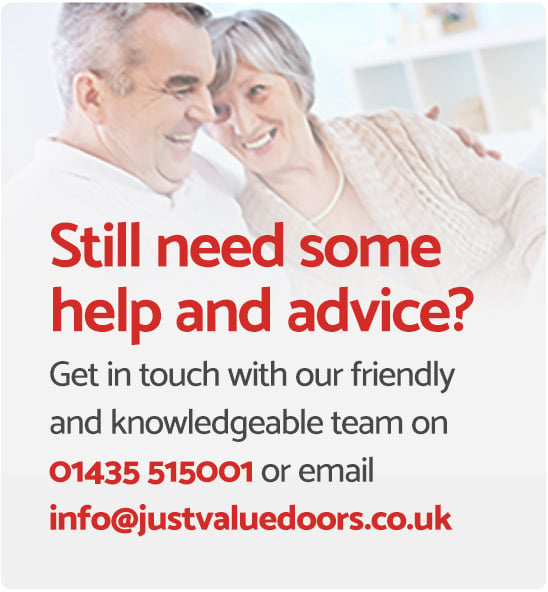 Still have questions?
Below you can find the most common questions answered, but if you still cant find what you looking for - we've put together a dedicated FAQ page where you can search out your answers, and if you still need help simply get in touch with our friendly team.
Quality seems very good.
Bought a composite door side panel windows and 2 separate windows. Great comms product price competitive and quality seems very good.
Superb customer services!
Quality of composite door is good. Superb customer services! was particularly helpful, extremely accomadatimg to my amendments that were my mistake. Would definatly recommend!