Slimline aluminium windows
Available now are our new aluminium frame windows. We offer cheap aluminium windows and haven't compromised on quality! There's a selection of colours available however we have found that grey aluminium windows are by far the most popular colour of choice. With a slim sight-line our aluminium window frames are sure to complement your project.
These slimline aluminium windows give a superb quality look and feel. Aluminium windows prices can be easily obtained online, via our simple to use price configurer. As aluminium window manufacturers we strive to bring value without compromise.
Practical and aesthetically pleasing windows that will shape your home
With their contemporary feel, sleek clean lines, and exceptional thermal rating, our slimline aluminium windows will not only allow maximum light to filter into your home, but they will also ensure you can enjoy outstanding quality, performance and stunning aesthetics which will complement and enhance any property.
All of our slimline aluminium windows have been manufactured to the highest possible standard and are available in a wide range of custom RAL colours, styles and designs.
Whether you're looking to enhance your home with aluminium windows and doors, or you're replacing wooden windows with aluminium, Just Value Doors should be your first port of call for aluminium windows in London and across the UK.
Why should you choose our aluminium windows?
Having forged strong relationships with some of the best aluminium window manufacturers in the industry, we provide an extensive range of discount aluminium doors and windows that will transform your contemporary or traditional property.
Available in RAL colour, our energy rated aluminium windows also come complete with a high security Espagnolette locking system, a Polyamide Thermal break and a 10-year insurance backed guarantee. Our aluminium window locks have also been designed to maximise security, so you can sleep easy at night knowing that you and your family are always safe and sound.
Made to measure and designed to accommodate your specific requirements, all of our slimline aluminium windows are available in 1 pane, 2 pane, 3 pane and 4 pane width options, as well as a range of different colours, glass options, hardware colours, and opening options.
We even offer a range of extras that have been designed to further enhance the functionality of your windows including; trickle vents, fixing kits, a thermal upgrade, toughened glass and fire escape (egress) hinges.
What are the advantages of aluminium windows and doors?
Modern, thermally efficient aluminium windows are an aesthetically appealing, cost-effective way to replace failing timber or older PVC units.
With hundreds of aluminium window styles available to order, our expansive range includes an architectural window system that seamlessly matches all our other aluminium products.
But what are the advantages of aluminium windows? Over recent years, aluminium windows have increased in popularity for a number of different reasons.
Exceeding all energy efficiency ratings, our products are low maintenance, highly durable, affordable and offer outstanding flexibility when it comes to design and finish. They also have a lifespan of upto 45 years, making them a sound investment.
Explore and discover our aluminium windows and doors online!
Customising your slimline aluminium windows
Our thermally efficient aluminium windows are available in a wide choice of designs, meaning you can choose a style that will complement and enhance your traditional or contemporary property.
Our bespoke aluminium windows even boast aluminium section window designs, allowing you to choose aluminium residential windows that will enhance the architectural structure of your property.
We provide 92 aluminium window styles and, once you've chosen the design that's most suitable for your property, you will then be able to fully customise your new aluminium windows.
Out customised service allows you to choose a colour preference, a glass design from options such as Georgian Bars, Square Leads and Diamond Leads, as well as a range of backing glass options including 100% clear, Sand Blasted, Stippolyte, Autumn, Chantilly, Charcoal Sticks, and many others.
Available in a selection of colours
Whether you're looking for anthracite grey aluminium windows, black aluminium windows, or aluminium frames that feature one of our Custom RAL colours, you will be able to customise your aluminium window frames to suit the existing décor of your property.
In recent years, there has been a significant demand for aluminium grey (RAL7016) windows due to the fact that they have dominated colour trends. However, we have plenty of other colour options to choose from too!
For grey aluminium windows costs, or for our aluminium doors and windows price list, please do not hesitate to get in touch.
Explore all of our aluminium window frame colours today!
Why have our aluminium windows and doors been powder coated?
All of our powder coated aluminium windows and doors have been manufactured to the highest possible standard to ensure they not only withstand everyday wear and tear, but to also offer outstanding longevity, performance and quality.
The powder coat technique we use will not only allow you to custom colour your new aluminium windows to the perfect shade, but it will also ensure you can enjoy a luxurious finish that will stand the test of time.
All of our powder coated aluminium windows are finished to the highest possible standard and we apply the necessary control measures at every stage of the production process to ensure that quality never slips.
Aluminium Casement Windows
Perfect for residential and commercial properties, our aluminium casement windows boast slimline window frames, clean lines and offer the highest standard of performance.
Ensuring that your property is always warm, bright and secure, our aluminium windows in London are also timeless in design, enhancing both contemporary and traditional aesthetics.
Made sure you check out our aluminium window beading and aluminium cross section frame windows for further technical specification.
Are Slimline Aluminium Windows energy efficient?
Our slimline aluminium windows are extremely energy efficient, ensuring that your favourite spaces are always warm, snug and inviting all year round. Improving heat regulation, you will also be able to make significant savings on your household heating bills by opting for aluminium windows and doors.
But that's not all. Opting for aluminium frames will also help to improve your carbon footprint and make significant energy savings when it comes to heating your home. This is because all of our energy efficient glazing not only reduces heat loss but also offers better insulation against external noise, reduces condensation and can even help to keep your property cooler during the summer months.
How to measure for an aluminium window?
If you're undertaking DIY, replacing your double glazing or existing aluminium windows, it is important that you measure them accurately.
For supply only customers, we do have measuring guides available online that you can use to measure your windows if you prefer to do this yourself. As a general rule of thumb, you should measure to the underside of the existing sill unless it is NOT going to be replaced. If you do need a sill then enter the overall height measurement including the sill.
For further information about our aluminium windows or the measuring process, please get in touch – we're always happy to help.
How much do aluminium windows cost?
As our aluminium windows come in a variety of different sizes and styles, costs also vary depending on your specific requirements.
Priding ourselves on offering exceptional quality and value in equal measure, you will be able to enjoy the many benefits that come hand in hand with aluminium windows, without breaking the bank.
For our aluminium windows price list in the UK, please do not hesitate to get in touch. We are more than happy to provide a free, no obligation quote online or over the phone. A full aluminium windows price list is available, get in touch today – we'd love to hear from you!
UPVC vs Aluminium Windows
If you're struggling to decide on UPVC or aluminium doors, it's worthwhile knowing the difference between the two.
UPVC windows have been a popular option since the 1980s and, although they are still highly durable and resistant, they tend to need replacing every 20 years, whereas aluminium windows can be replaced every 45 years.
Aluminium windows also do not rust and, because aluminium is a highly conductive material, they are highly efficient.
The cost of aluminium windows vs UPVC is also worth taking into account, as aluminium windows and doors tend to be more expensive than UPVC windows. It's worth remembering, however, that they typically last much longer.
Why should we choose Just Value Doors
Since 2008, we have gained vast experience in providing high performance smart aluminium windows and pride ourselves on offering a premium service.
We are a supply only business, however do work with trusted installers. You can find out more on our Local Independent Trusted Installers page.
So if you require any assistance on how to assemble aluminium windows, get in touch!
Buying aluminium windows online
Looking to buy performance focused trade aluminium windows online? Look no further.
All of our traditional aluminium windows and low profile aluminium windows provide cutting edge glazing solutions that have been expertly engineered to last.
How to contact us
If you require further information about the cost of aluminium windows, or for your free, no obligation slimline aluminium window quote, please do not hesitate to get in touch with our friendly and helpful team.
You can call us on 01435 515001 or email us at info@justvaluedoors.co.uk. Or if, you'd rather receive an online quote for your new Aluminium windows, you can always use our aluminium window configurator by selecting a window from above.
With each and every door we offer: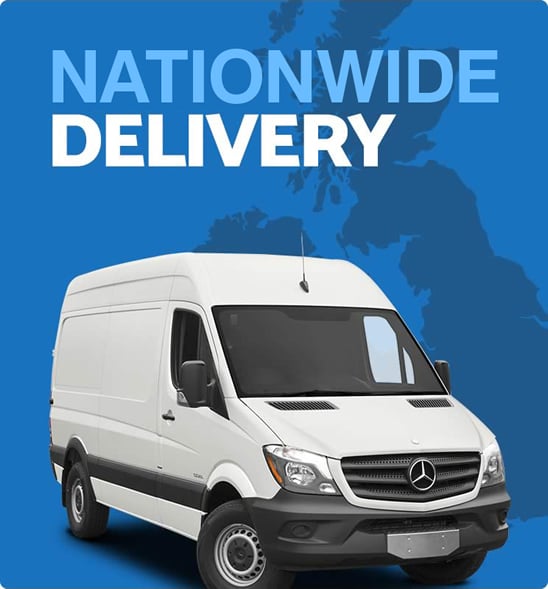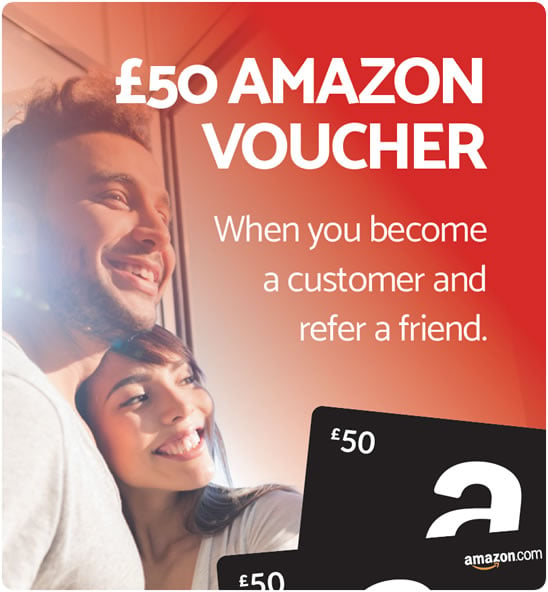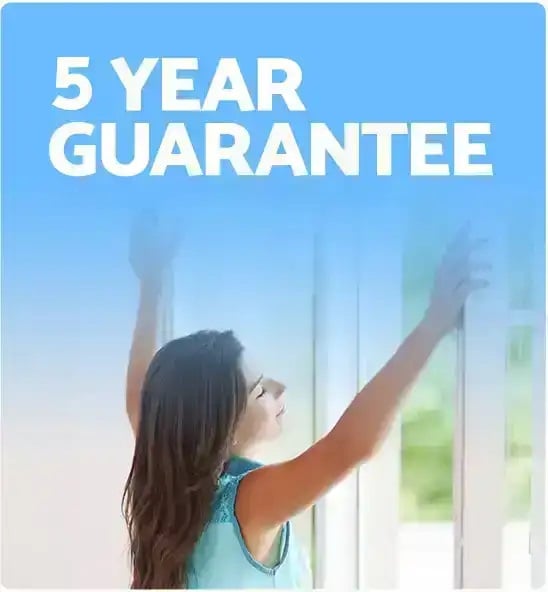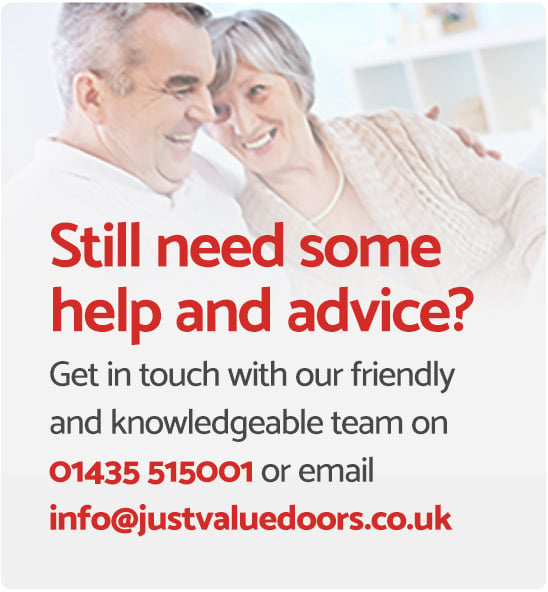 Still have questions?
Below you can find the most common questions answered, but if you still cant find what you looking for - we've put together a dedicated FAQ page where you can search out your answers, and if you still need help simply get in touch with our friendly team.
Quality seems very good.
Bought a composite door side panel windows and 2 separate windows. Great comms product price competitive and quality seems very good.
Superb customer services!
Quality of composite door is good. Superb customer services! was particularly helpful, extremely accomadatimg to my amendments that were my mistake. Would definatly recommend!