Premium Aluminium Bifold Doors
Welcome to our exquisite range of bifold doors. These cutting-edge bi-folding sliding aluminium doors are rapidly gaining favour with both homeowners and construction companies. The anthracite grey aluminium bifold door ranks as the number one colour choice among our discerning clientele.
Unlike UPVC bifold doors, our aluminium bi-folding doors feature an astonishingly slim central sightline of just 132mm, granting them an ultra-modern, sleek appearance. White, Grey on White and Black aluminium bifold doors are readily available from our stock, ensuring swift delivery.
We specialise in supplying top-quality doors but also collaborate with trusted installers. You can discover more about our network of Local Independent Trusted Installers on our dedicated page.
Elevate Your Living Space with Bifold Doors
Transform your home by welcoming the outdoors in with our sensational bifold doors. Experience unobstructed views of your garden and effortlessly merge your indoor and outdoor spaces.
Infusing your living areas with an abundance of natural light, our secure bifold doors are meticulously crafted to your precise specifications, ensuring a stylish and precise fit.
With an array of flexible opening configurations and exceptionally slender frames, our affordable bifold doors offer seamless operation, granting easy access in and out. But don't just take our word for it – explore our aluminium bifold door reviews for authentic feedback.
Tailored Excellence: Diverse Aluminium Bifold Door Options
Recognising the uniqueness of each living space, we offer a wide spectrum of colors, styles, and sizes in our contemporary bifold doors.
Committed to meeting your exact needs, we supply custom bifold door sizes, ranging anywhere between 1600mm to 6400mm widths.
Our aluminium bifold doors come in 2-pane, 3-pane, 4-pane, 5-pane, 6-pane, and 7-pane configurations, with an range of colors to choose from. Whether you prefer anthracite grey (RAL 7016), black, white, or a custom RAL colour, you'll find a door that harmonises with your home's decor.
Perfectly suited for both modern and traditional homes, our slimline aluminium bifold doors impart a sleek, stylish finish. You also have the option to select one color for the exterior and another for the interior!
Impeccable Powder Coated Aluminium Bifold Doors
Elevate your home's visual appeal with our top-tier powder coated aluminium bifold doors. These doors have been masterfully crafted to enhance your home's aesthetics.
Powder coating entails applying a powdered polymer to the aluminium surface, creating a smooth, durable finish that enhances weather resistance, durability, and the lifespan of your exterior bifold doors.
This process is increasingly popular, particularly for fortifying bifold doors and ensuring their resilience against daily wear and tear.
Discover our complete range of powder coated aluminium bifold doors.
Energy-Efficient Triple Glazed Aluminium Bifold Doors
Our triple glazed aluminium bifold doors offer exceptional thermal and acoustic performance, crucial qualities for any home environment.
Ideal for various living spaces, these bifold doors are highly energy efficient, helping reduce your energy bills while maintaining a cosy ambiance year-round.
Renowned for their long-term performance and durability, our bespoke triple glazed aluminium bifold doors can be tailored to your specific preferences in terms of size, color, and style. Explore our collection to find the perfect solution, whether you desire grey, white, or any other finish.
Sleek and Stylish Slimline Aluminium Bifold Doors
Create an inviting entrance to your property with our slimline bifold doors. Featuring narrow frames and lightweight yet robust materials, these doors deliver strength and durability without compromising your home's aesthetic appeal.
Our ultra-slim aluminium bifold doors can be customised to align with your interior and exterior decor, ensuring a seamless blend with your living space.
Enjoy uninterrupted access to your outdoor space and breathtaking views even when these compact bifold doors are closed. They are available in various colors and sizes, offering exceptional flexibility and versatility for enhancing your property.
Explore our complete range of contemporary bifold doors.
Made to Measure: Aluminium Bifold Doors Tailored to Your Home
One of the standout benefits of aluminium external doors is their ability to be custom-built to suit your property's unique specifications.
Offering an extensive array of choices in terms of style, size, and design, all our bespoke products are meticulously crafted in-house at our bifold door factory to fulfill your individual requirements.
Engineered to maximise security, flexibility, and functionality without compromising on aesthetics, our doors are tailor-made and can be fitted with your choice of internal and external security handles, along with various glazing and pane options.
Whether you want to enhance your extension with bifold doors or install a bifold garage door, you've come to the right place! Contact us to learn more about our made-to-measure aluminium bifold doors in the UK.
Uncompromising Excellence: Security, Efficiency, and Durability
Our external bifold doors make a stunning focal point in any property while delivering top-notch security, flexibility, and efficiency.
Backed by a 5-year guarantee and featuring a high-security shootbolt locking system discreetly located in a concealed track, our smart aluminium bifold doors provide unparalleled security.
These doors are also exceptionally durable and come with internally glazed toughened Argon-filled glass, ideal for preventing heat loss from your property.
Delivery Time for Your Aluminium Bifolding Doors
The majority of our bifold doors are delivered within just 2 weeks for stocked colour profile, however, note that custom RAL colours and dual colours will take longer. For the latest delivery information, please visit our Delivery Times page or contact our friendly team.
Competitive Prices for Aluminium Bifold Doors
Wondering about the cost of aluminium bifold doors? We take pride in offering a wide selection, excellent value, and swift service without compromising on quality.
All our high-quality bifold doors for sale meet the highest standards, providing affordable but premium options for your bifold door needs.
As one of the UK's most experienced and trusted suppliers of aluminium bifold doors, we always go the extra mile to meet your requirements at a competitive price. Contact us today for our aluminium bifold doors price list.
Perfect Fit Blinds for Aluminium Bifold Doors
Blinds for aluminium bifold doors serve both practical and aesthetic purposes. They control sunlight, enhance security and privacy, and create a stunning focal point.
We offer a range of bifold doors with integral blinds. These blinds come in various designs, fabrics, and colors, all made to measure. They help trap heat during colder months, ensuring optimal comfort in your favorite spaces.
Standard Bifold Door Sizes and Costs
Understanding standard bifold door sizes is key when planning your home improvement project. These sizes provide the foundation for custom door solutions that perfectly fit your living space. When considering costs, factors like size, materials, and features influence the final pricing.
The Appeal of Grey Bi Fold Doors in the UK
Grey bi fold doors have gained popularity in the UK for their contemporary and sophisticated design. These doors seamlessly blend into modern homes while adding elegance and style. Whether you're looking to connect your indoor and outdoor spaces or enhance your home's curb appeal, grey bi fold doors offer a versatile and aesthetically pleasing solution.
Folding French Doors: Classic Elegance with a Modern Twist
Folding French doors bring a touch of classic elegance with a modern twist. They offer a perfect balance between style and functionality. Whether you want to create a charming entryway or connect your living spaces, these doors provide a timeless and versatile solution.
Exploring Bi Fold Patio Doors and Their Costs
Bi fold patio doors are an excellent choice for those seeking a seamless connection between indoors and outdoors. These doors open up your living space, allowing natural light to flood in. When it comes to costs, understanding the factors such as size, materials, and additional features is essential. We'll guide you through the pricing options to help you achieve your vision.
External Folding Doors: A Gateway to the Outdoors
External folding doors serve as a gateway to the great outdoors. These doors offer not only a connection to nature but also an enhanced entryway. Whether you're considering them for your patio or entrance, external folding doors provide both style and practicality.
Tri Fold Patio Doors: Expansive Views and Elegance
Tri fold patio doors provide expansive views of your surroundings and add an element of elegance to your home. They create a remarkable focal point and open up your living spaces to the outdoors. If you're looking for a way to seamlessly blend indoor and outdoor living, tri fold patio doors are an excellent choice.
Folding Sliding Patio Doors: Space and Light
Folding sliding patio doors are designed to maximise space and light in your home. They provide a wide-open passage to the outdoors, flooding your living spaces with natural light and fresh air. If you're seeking a way to create a spacious and inviting atmosphere, folding sliding patio doors offer the perfect solution.
Bifold External Doors: Style and Security
Bifold external doors offer a combination of style and security for your home. They enhance your entryway and provide an additional layer of protection. Whether you're looking to make a statement or enhance your patio, bifold external doors offer both aesthetic appeal and peace of mind.
Concertina Doors: Maximising Space Efficiency
Concertina doors are renowned for their space efficiency. They maximise your room's layout while maintaining elegance. Whether you're working with a small living space or looking to create a dynamic room configuration, concertina doors provide a practical and stylish solution.
Bi Folding Doors Cost: Balancing Style and Budget
Finding the right balance between style and budget is essential when considering bi folding doors cost. We'll guide you through cost-effective options that don't compromise on quality. Whether you're interested in standard bifold door sizes or unique designs, we have solutions that meet your needs.
If you want to discuss bifold door costs or learn more about our doors, don't hesitate to get in touch. We're here to answer your questions about aluminium bifold doors for trade as well.
Get an Instant Quote for Your Aluminium Bifold Doors Obtain your free, no-obligation quote today!
Our friendly and experienced team is always ready to assist. Reach us at 01435 515001 or email us at info@justvaluedoors.co.uk for personalised assistance.
Alternatively, if you prefer an online quote for your aluminium bifold doors, explore our bifold door configurator by selecting the product above.
With each and every door we offer: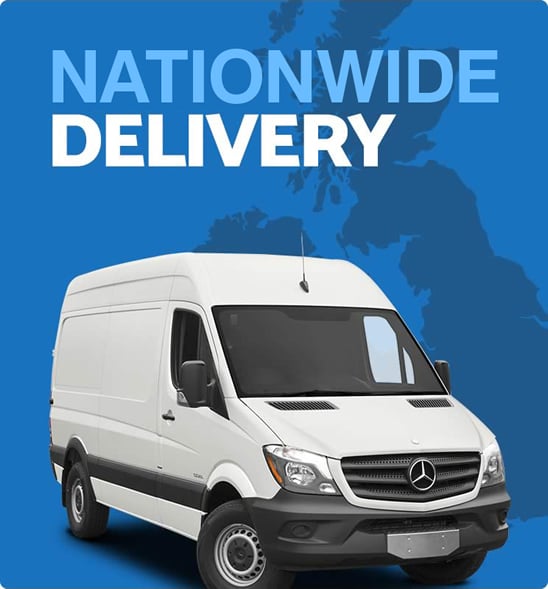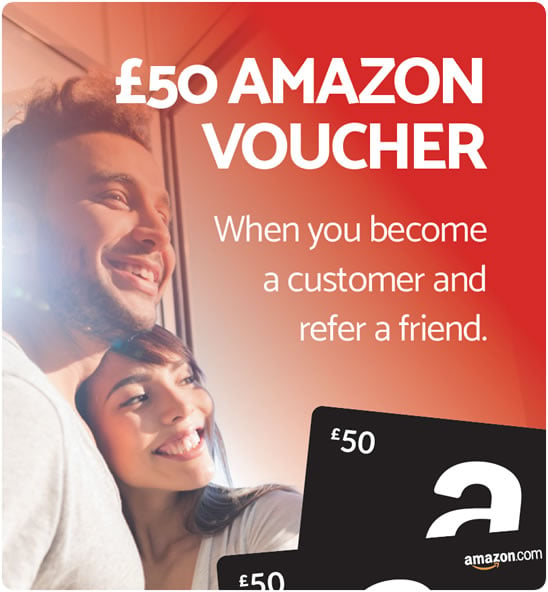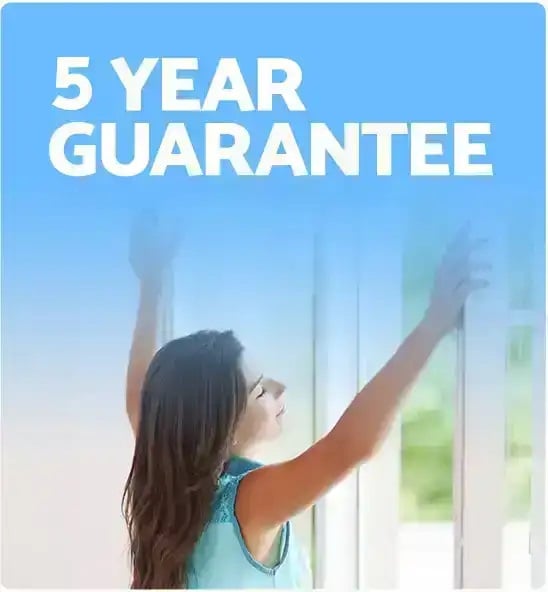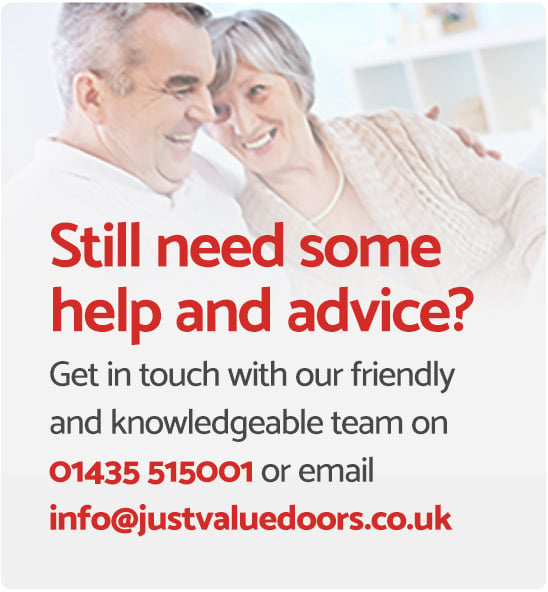 Still have questions?
Below you can find the most common questions answered, but if you still cant find what you looking for - we've put together a dedicated FAQ page where you can search out your answers, and if you still need help simply get in touch with our friendly team.
Quality seems very good.
Bought a composite door side panel windows and 2 separate windows. Great comms product price competitive and quality seems very good.
Superb customer services!
Quality of composite door is good. Superb customer services! was particularly helpful, extremely accomadatimg to my amendments that were my mistake. Would definatly recommend!