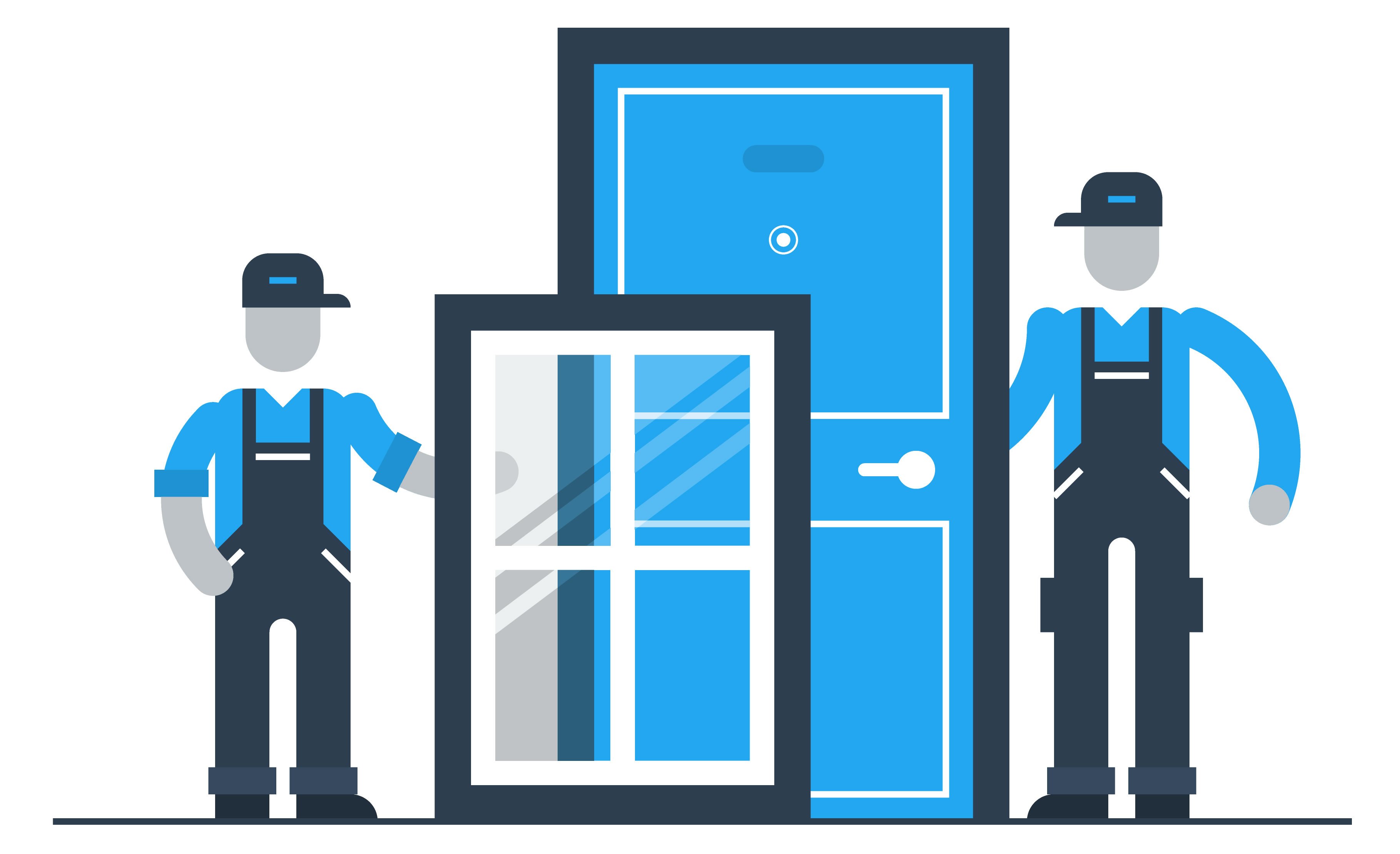 We work with local independent trusted installers covering the TN, BN & RH postcode areas. They will also cover the CR, BR, DA & ME areas, however this is depending on the size of the job - please contact the office for details.
If you're outside this area we offer 'supply only' on a nationwide basis and recommend sourcing your own installer either via My Builder (mybuilder.com) or Rated People (ratedpeople.com)
We assess and monitor our installers to ensure you get the perfect installation, every time. This means you'll benefit from the highest standards of professionalism throughout.
● Experienced: Successfully installed a number of our products to a high standard.
● Knowledgeable: Kept up-to-date with our latest product range and requirements.
● Professional: Polite and professional at all times.
● Guarantee: Offers a minimum of 12 months labour warranty.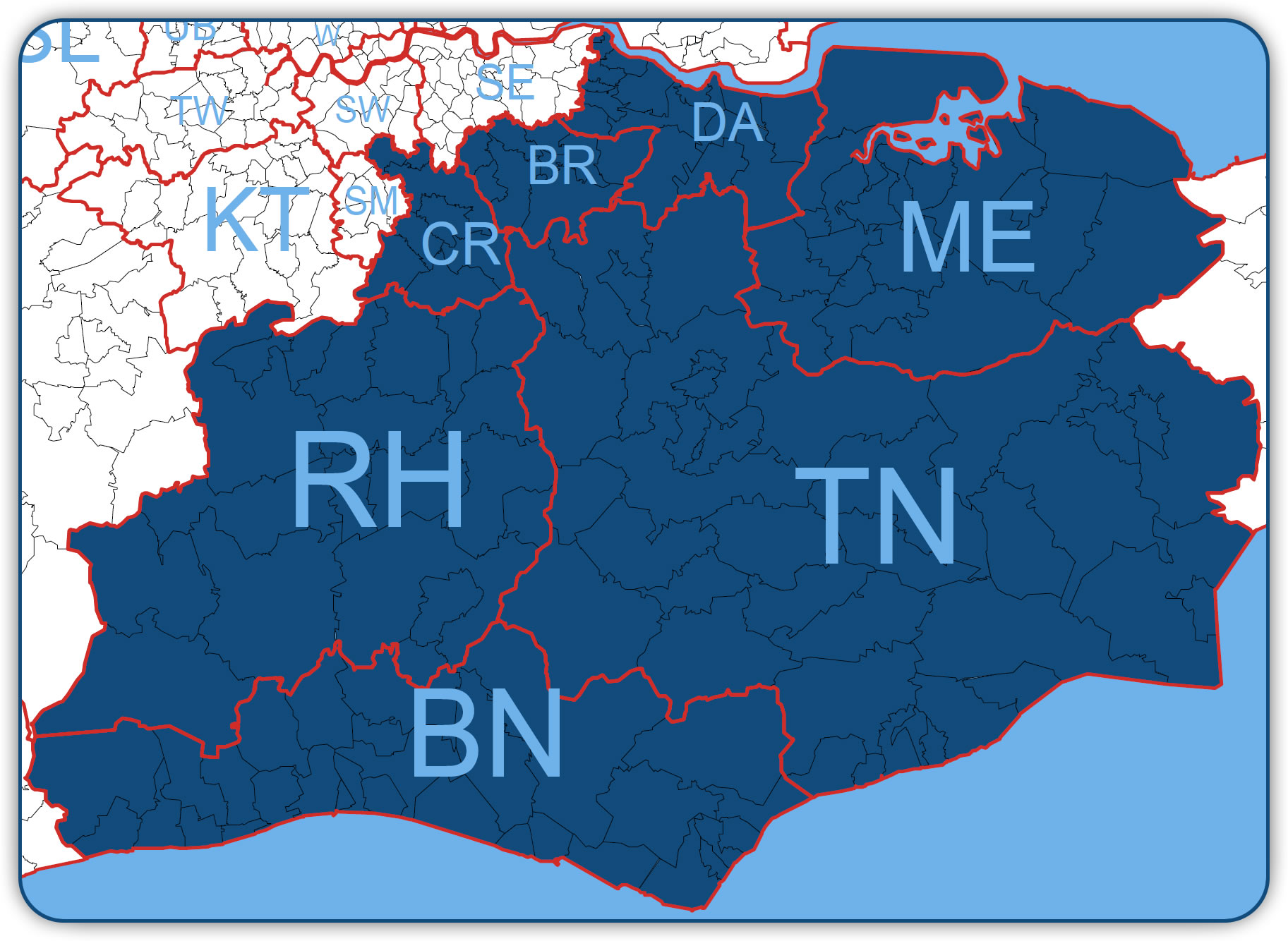 How it works & what to expect
1) Build & save your quotation
Before we put one of our independent installers in touch with you, you'll first need to have a quotation. Simply customise your product and 'save for later'.
2) Contact a sales advisor
Get in touch (don't worry we're friendly) and explain you would like to be put in touch with one of our independent trusted installers. We will ask you for your quote reference number (the one you saved earlier) and confirm your postcode.
3) Your installer will make contact
Your installer will make contact with you to arrange a suitable time for the survey appointment. They will have approximate details of your requirements, however may ask you questions relating to your installation.
4) At the survey
At the survey your installer will provide you with a quote for the works, as well as leave you with a copy of their survey details. You will also agree on payment terms with your installer (usually on completion).
5) Time to place you order!
With this information you can now order your Just Value Door! We suggest ordering online, however if you are unsure of any detail please get in touch.
What you can expect to pay
Please note this is only a guide price and a fixed quotation for the works will be provided at the survey appointment.
Home Survey - FREE
Single Doors - from £200
French Doors - from £225
Patio Doors - from £250
Bi-fold Doors - from £250
Windows - from £180
Things to keep in mind
If you require any structural changes (e.g. brick/wall removal, lintels etc.) please discuss this with your installer before the survey, as this may be out of their remit.
Homeowner responsibilities
The below is usually the homeowners responsibility, however should be discussed with your installer at the survey appointment.
Disconnection / Reconnection of any:
Phone or electrical wires including security alarm contacts
Gas and/or water pipes
Any tiles (wall and floor)
Any decorative plaster/cornice/skirting
NOTE: Just Value Doors Ltd are a supply only business and are not affiliated with installers. Any agreements and or arrangements made with installers are solely between the installer and the homeowner.