Exploring the Excellence of Solid Timber Composite Doors
Our collection of timber composite doors was introduced to complement our standard range, offering an exceptional choice for homeowners. The paramount advantage of opting for solid wood front doors can be summed up in one word: 'security'. While we acknowledge the merits of other materials, the undeniable strength of a solid core door sets it apart.
Crafted from robust Nordic wood, our composite timber doors exhibit an unparalleled level of quality and durability. These solid core doors possess a robustness that surpasses others, owing to their weight and ability to withstand external forces. Our solid doors are further enhanced with a heavy-duty GRP outer skin.
For those seeking a more cost-effective option, we also provide standard composite doors.
Elevating Security, Energy Efficiency, and Aesthetics to Unprecedented Heights
The contemporary landscape of exterior doors is shaped by heightened thermal efficiency, a secure profile, and captivating aesthetics. It's no wonder that an increasing number of individuals are embracing solid external doors for their front and rear entrances. Whether you're embarking on a home renovation, constructing a new residence, or updating existing doors, our range of solid timber composite doors, both modern and traditional, offers the ultimate solution.
Rooted in robust Nordic wood and possessing a solid core, our timber doors redefine security benchmarks, making them the unrivaled choice for any home.
With suitability spanning urban to rural domains, our collection empowers you to create impeccable entrances without compromising style, strength, or security. For further insights into our solid timber composite doors, we welcome your inquiries.
Unveiling the Advantages of Solid Timber Composite Doors
In the quest for doors that harmonise with the demands of everyday life, solid timber composite doors emerge as the optimal choice. A multitude of benefits accompanies these doors, fueling their growing popularity.
Synonymous with solidity and security, our composite timber doors boast robust profiles, distinctive design attributes, multi-point locking systems, and weather-resistant construction. Furthermore, our solid core exterior doors come in an extensive array of designs, styles, and sizes, ensuring seamless integration with your property's architectural framework.
In essence, if you're in search of composite timber doors that seamlessly blend exceptional thermal efficiency, style, and functionality, your quest concludes here. Reach out to us today!
The Compelling Advantages of Opting for Our Solid Timber Composite Doors
With a focus on enhancing both contemporary and traditional settings, our performance-oriented range of solid composite doors seamlessly combines style and functionality. These doors make an indelible first impression, offering not only robustness and durability, but also featuring a multi-point locking system, a 5-year guarantee, a sturdy outer skin, and a solid timber core.
Available in a diverse spectrum of colors, our solid core exterior doors exhibit remarkable resilience against scuffs and scratches, effectively withstanding the rigors of daily use. However, don't solely take our word for it – delve into some of our doors reviews to witness customer experiences firsthand.
Naturally, for any inquiries regarding our solid-core composite doors, please don't hesitate to reach out. Our friendly team is at your service.
Discover the entirety of our solid core doors range today!
Embracing Efficiency, Security, and Durability: A Conversation
Efficiency, security, and durability reign as pivotal considerations in the selection of new doors. Our solid timber doors are meticulously designed to embody these attributes in abundance.
The benefits of our solid exterior doors become evident from the moment they're installed by our experts. Delivering exceptional thermal efficiency, these doors retain heat within your home, ensuring year-round comfort while significantly curbing energy costs and environmental impact. Moreover, our solid front doors eliminate draughts and water ingress.
The Unbeatable Security of Composite Timber Doors
Our front-line composite timber doors epitomise security, boasting an ingenious multi-point locking system, a robust structure, and unparalleled durability. Designed to safeguard your family and withstand extreme weather conditions and daily wear, these doors are the epitome of security and longevity.
For those in pursuit of timber composite doors that set new benchmarks in security, explore our offerings for front and back entrances.
Dive into our repository of timber composite doors reviews for an informed perspective.
The Key Question: Solid Core Composite Door Key Count
When you invest in our solid doors UK, you'll receive a comprehensive package of three key sets. Should you require additional keys, then additionals can easily be ordered. Full details will be provided with your delivery.
Tailoring Solid Core Doors to Elevate Property Aesthetics
Offering a refreshing departure from standard doors, our solid core doors seamlessly integrate into your property's existing style, amplifying its visual appeal. Employing cutting-edge manufacturing techniques, each solid exterior door is crafted to exacting standards. With a choice of 33 adaptable designs, our modern timber front doors are made-to-measure, ensuring a perfect fit.
Customisation Options for Your Composite Timber Doors
A hallmark of our timber composite doors is their versatility, allowing customisation to align with your property's aesthetic. Once you've selected a door style, an array of choices awaits: external colors, glass variations, door frames, external frame colors, panel glass options, handles, and locks.
The palette of external door colors includes white, deep red, ocean blue, forest green, golden oak, duckegg blue, and chartwell green, among others. Panel glass options encompass 100% clear, sand blasted, Autumn, charcoal sticks, and Stippolyte. Immerse yourself in the complete spectrum by personalising your door today.
Even the door's opening direction can be tailored – right, left, in, or out. The finer details matter, which is why additions like a letterbox, spyhole, security chain, thumb turn, knocker, or knocker with spy are available. Additionally, fixing kits and thermal upgrades can be incorporated.
Elevate your home's exterior instantly with our solid doors UK!
Navigating Solid Door Prices: What to Anticipate
The diverse array of styles, designs, and sizes inherent to our composite wood doors leads to variable pricing. For a no-obligation quote encompassing your contemporary wooden front and rear doors, we welcome you to reach out. A comprehensive composite timber door price list is at your disposal.
The Art of Measuring for Your Composite Timber Doors
Precise measurements are paramount when ordering your solid-core composite doors. Although we operate as a supply-only enterprise, we collaborate with trusted installers. Details can be found on our page dedicated to Local Independent Trusted Installers. Remember, our experts are readily available to provide measurement guidance.
To delve deeper into the specifics of our solid timber core composite doors, don't hesitate to initiate contact.
Why Choose Just Value Doors?
At Just Value Doors, our ethos centers around prioritising quality and value. We steadfastly commit to assisting you in finding the perfect solid front door for your property.
With each and every door we offer: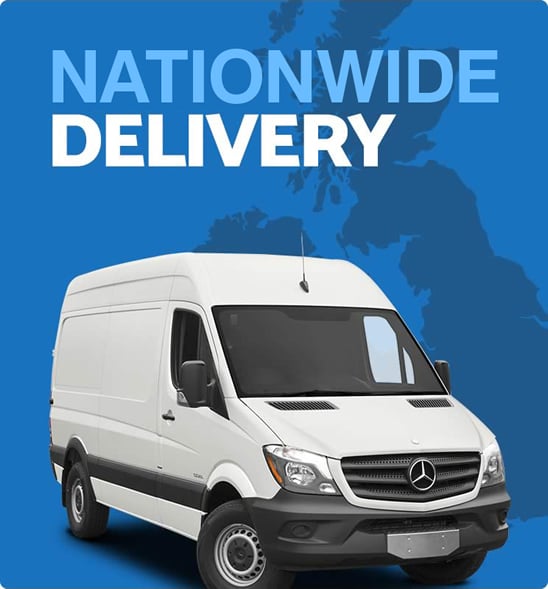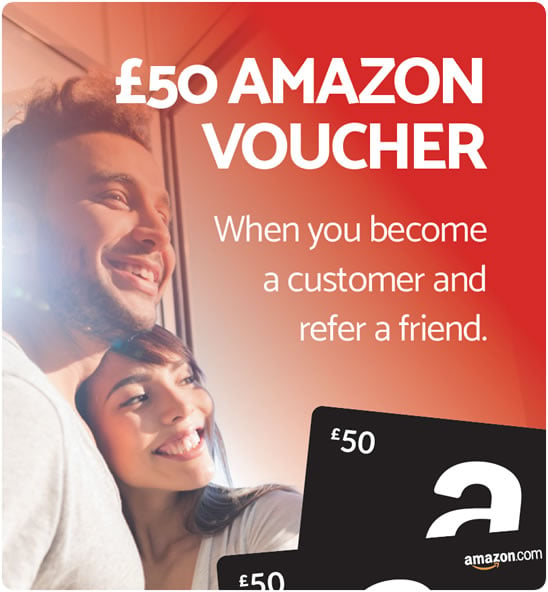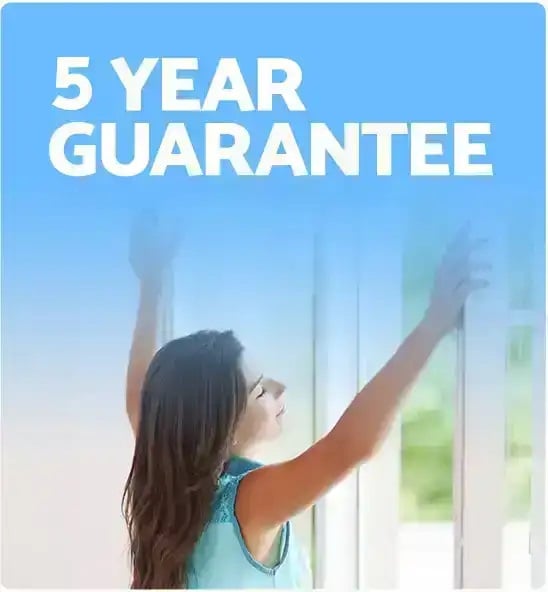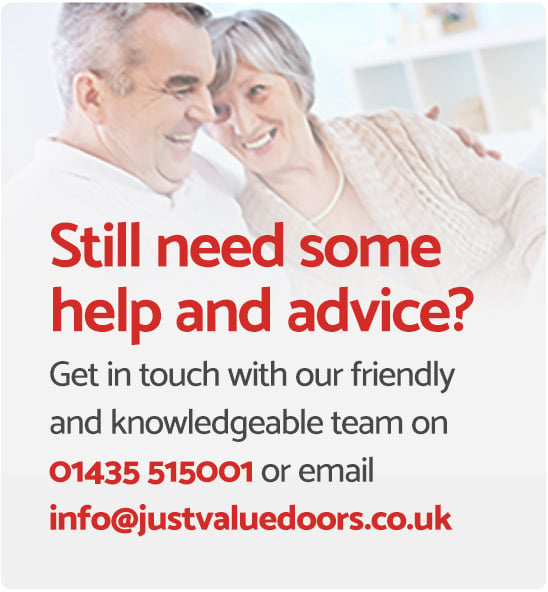 Still have questions?
Below you can find the most common questions answered, but if you still cant find what you looking for - we've put together a dedicated FAQ page where you can search out your answers, and if you still need help simply get in touch with our friendly team.
Quality seems very good.
Bought a composite door side panel windows and 2 separate windows. Great comms product price competitive and quality seems very good.
Superb customer services!
Quality of composite door is good. Superb customer services! was particularly helpful, extremely accomadatimg to my amendments that were my mistake. Would definatly recommend!