Solid Timber Composite Doors explained
Our timber composite doors were launched to complement our standard range. The main benefit of choosing solid wood front doors is; in a word 'security'! Not to take anything away from the other materials, but a solid core door is undoubtedly the strongest option.
Our composite timber doors are built using robust nordic wood, with these solid core doors offering an unparalleled quality and heavy duty feel. Solid wooden doors are considerably heavier, and better equipped to withstand a battering. Our solid doors come complete with a heavy duty GRP outer skin.
With each and every door we offer: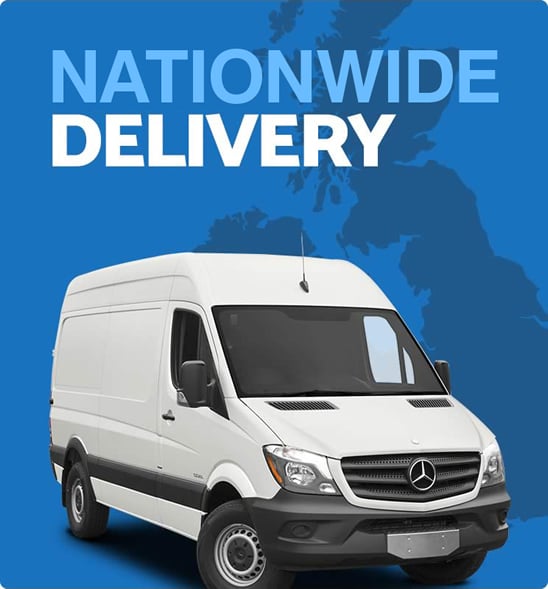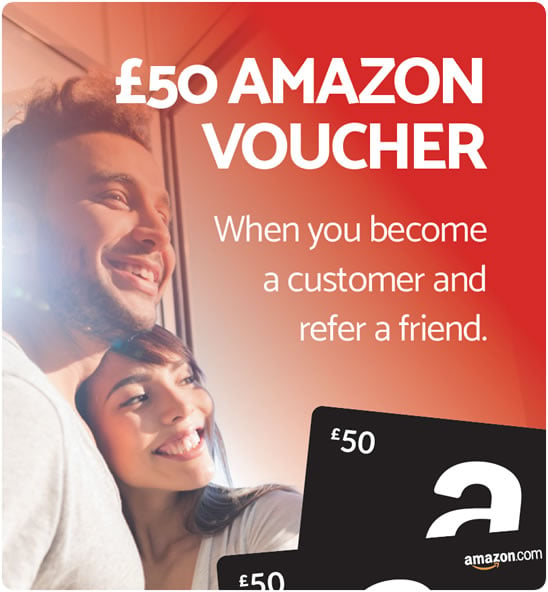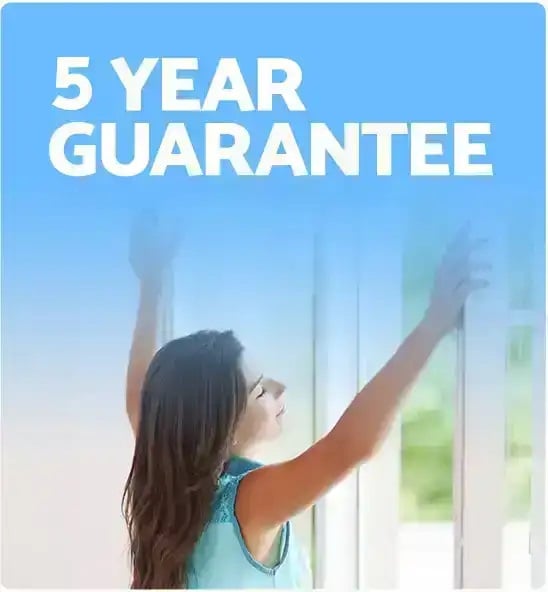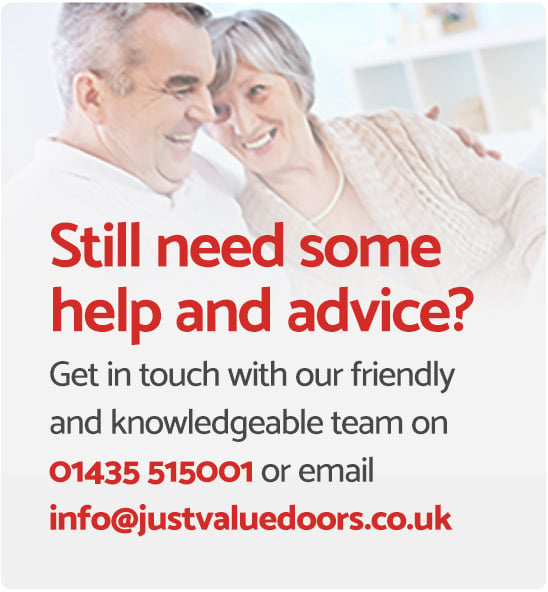 Still have questions?
Below you can find the most common questions answered, but if you still cant find what you looking for - we've put together a dedicated FAQ page where you can search out your answers, and if you still need help simply get in touch with our friendly team.
Quality seems very good.
Bought a composite door side panel windows and 2 separate windows. Great comms product price competitive and quality seems very good.
Superb customer services!
Quality of composite door is good. Superb customer services! was particularly helpful, extremely accomadatimg to my amendments that were my mistake. Would definatly recommend!