Progress
Cottage Half Glaze Timber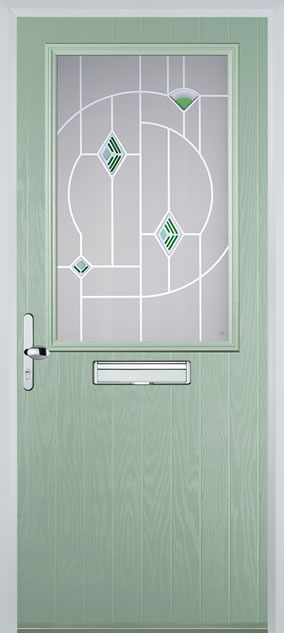 Cottage Half Glaze | Timber Composite Door
With its simple yet high impact design, this Solid Timber Cottage Half Glaze Door will allow you to achieve the ultimate entrance to your property, at the front or back of your home – allowing you to optimise both light and style.
Built from robust Nordic wood and featuring a solid timber core, this composite timber door offers exceptional strength, security durability and performance, ensuring that you and your family are always safe and sound. Featuring a glass focal point, which is perfect for achieving the optimum lighting levels, this composite solid timber door is also available in a wide range of pastel and bold colour ways.
We are a supply only business, however do work with trusted installers. You can find out more on our Local Independent Trusted Installers page.
Robust, durable and style conscious
Secured by design with a multi point locking system
10 year insurance backed guarantee
Solid timber core rather than polyurethane foam
Available in a variety of different colours
Highly resilient to scuffs and scratches
Made to measure
Open in or out / hinged left or right