Aluminium bifold door prices
New to the range are our aluminium folding doors. These state of the art bi-folding sliding doors aluminium, are fast becoming the preferred choice with homeowners and construction companies alike. With a grey aluminium bifold door being the number one colour on the popularity list.
Aluminium bi folding doors (unlike upvc bifold doors), come complete with a slim central sight line of just 132mm, giving aluminium bifold doors uk, a sleek and ultra modern look. White aluminium bifold doors are available from stock with fast lead times, so select 'aluminium' as the material type above, and get started customising!
With each and every door we offer: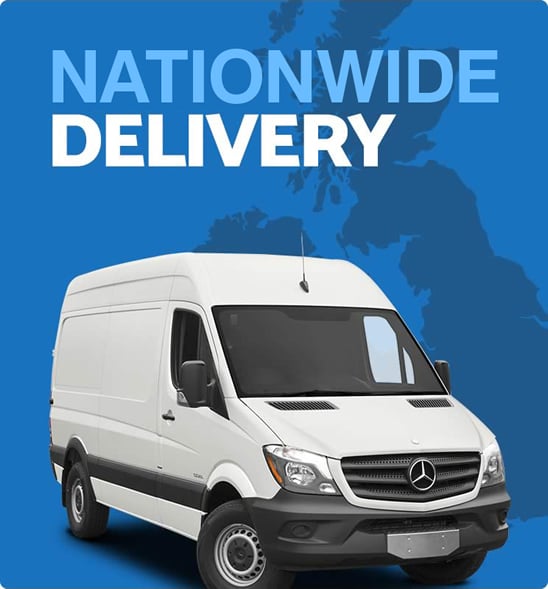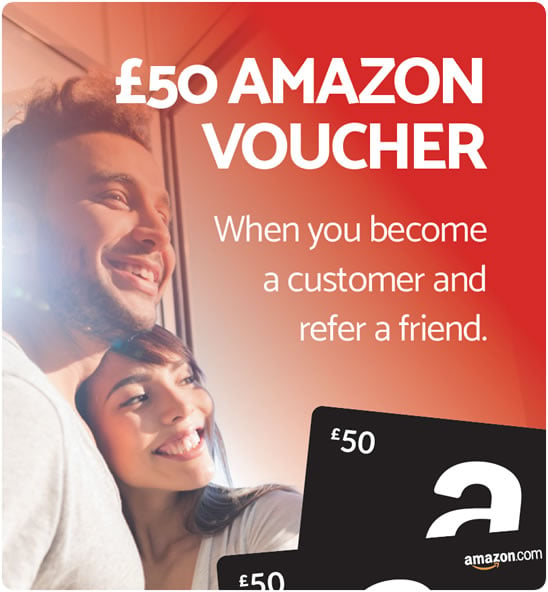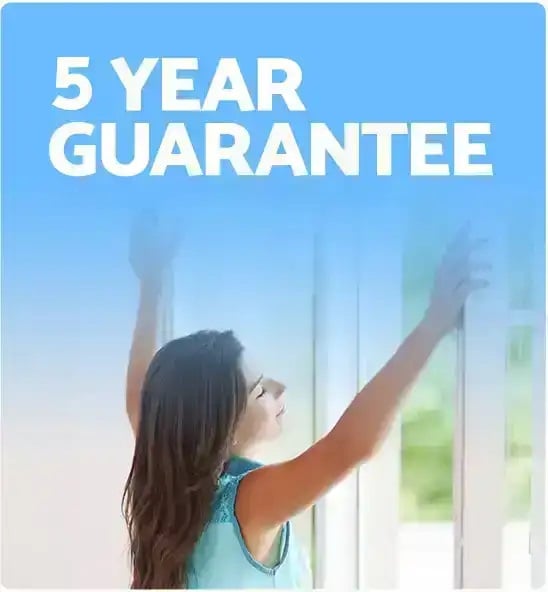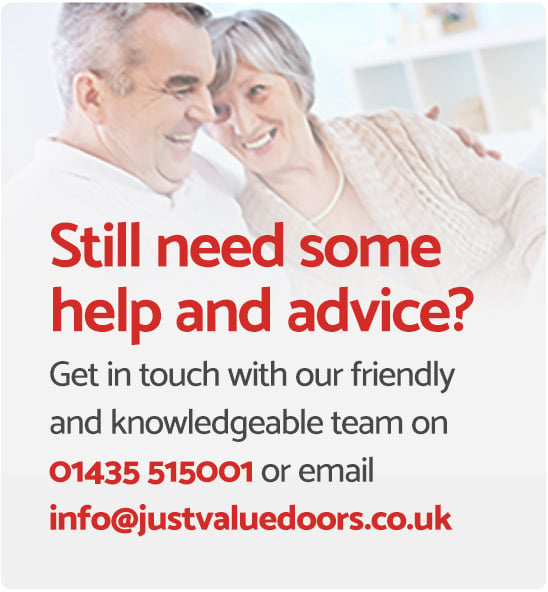 Still have questions?
Below you can find the most common questions answered, but if you still cant find what you looking for - we've put together a dedicated FAQ page where you can search out your answers, and if you still need help simply get in touch with our friendly team.
Quality seems very good.
Bought a composite door side panel windows and 2 separate windows. Great comms product price competitive and quality seems very good.
Superb customer services!
Quality of composite door is good. Superb customer services! was particularly helpful, extremely accomadatimg to my amendments that were my mistake. Would definatly recommend!