Composite french doors
With over 40 composite french doors styles in the range, we're confident you'll build some double composite doors that are unique to you. Whether you're in need of composite double front doors or even french door and windows combinations, we can help!
Composite french doors exterior are used to give a robust look with an unobstructed opening. Modern french doors can be easily achieved with our composite double doors as there is a vast selection of contemporary styles as well as traditional alike.
A double composite front door from Just Value Doors is supplied as a full and complete ready made french doors set. Alternatively fitting is also available with if you want a new composite porch door.
With each and every door we offer: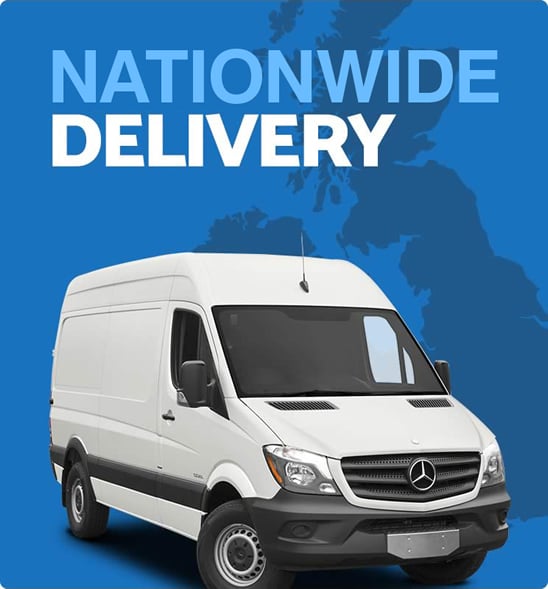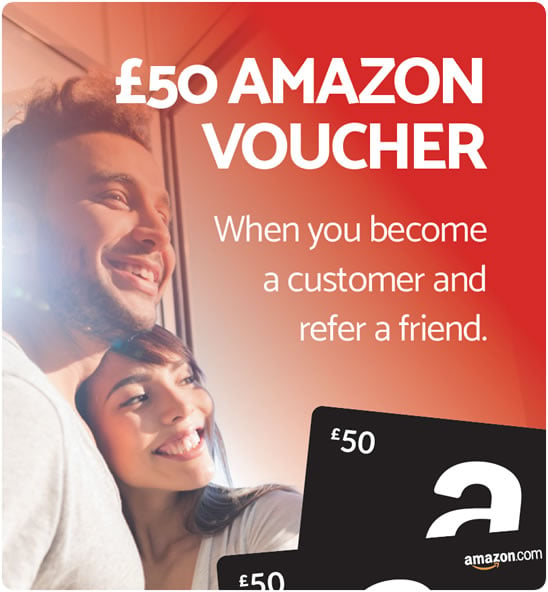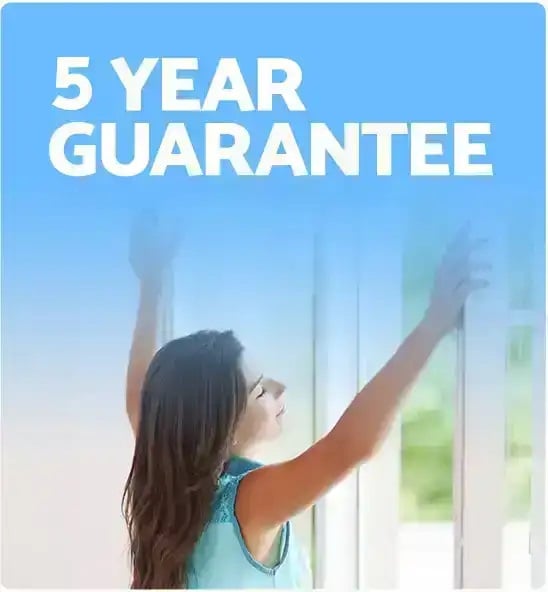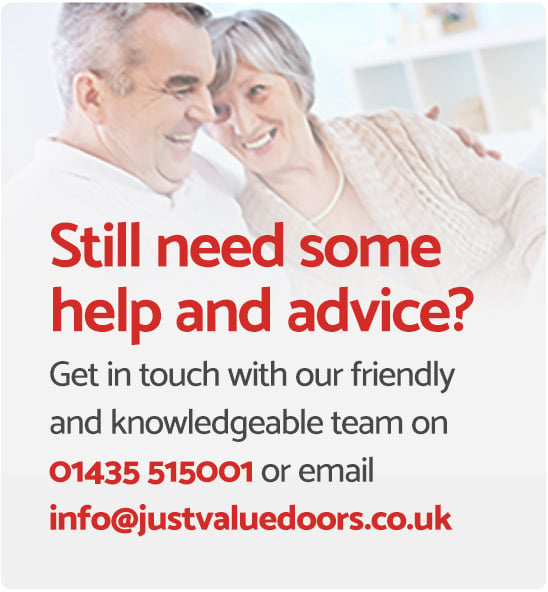 Still have questions?
Below you can find the most common questions answered, but if you still cant find what you looking for - we've put together a dedicated FAQ page where you can search out your answers, and if you still need help simply get in touch with our friendly team.
Quality seems very good.
Bought a composite door side panel windows and 2 separate windows. Great comms product price competitive and quality seems very good.
Superb customer services!
Quality of composite door is good. Superb customer services! was particularly helpful, extremely accomadatimg to my amendments that were my mistake. Would definatly recommend!