Why choose a upvc stable door?
So your looking for a new stable back door! Well you've come to the right place for great value, high security and a low maintenance stable door upvc.
Our upvc stable doors for sale come with a full 10 year guarantee as standard on all parts including glass! We already have many thrilled homeowners that have left reviews about our coloured upvc stable doors uk. Why not read some of them right here.
The energy efficiency output on our pvc stable doors uk delivers far more efficiently in comparison to older timber stable doors.
How does a upvc stable door operate?
Please note a pvc stable door operates slightly differently to a composite one (as described below).Okay, so let's imagine the top and bottom of you're upvc stable back doors are open and you're standing inside. You can close and lock them both together as one door, or just close and lock the bottom door, with the top open, then close and lock the top section to secure, simple.
To lock the stable door upvc from outside you would close and lock the bottom door first, from inside (by reaching in with the top door open) then close and lock the top door to secure. There is only one key used to lock and unlock the glazed stable door.
If you require any information on fitting our upvc stable doors, pricing them, require colour samples or anything else please don't hesitate to get in touch with our friendly team.
With each and every door we offer: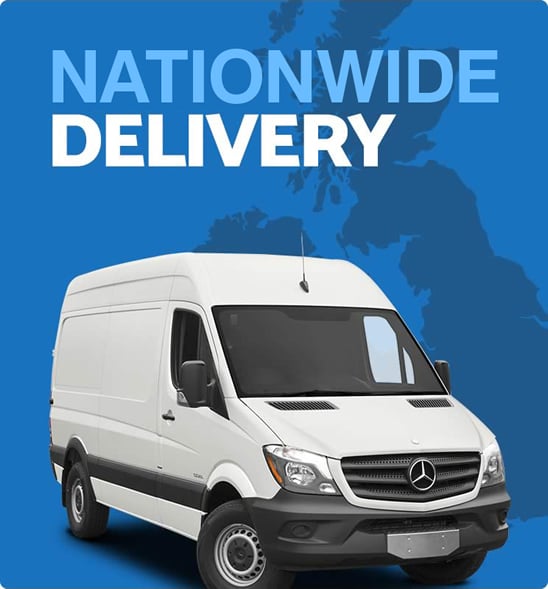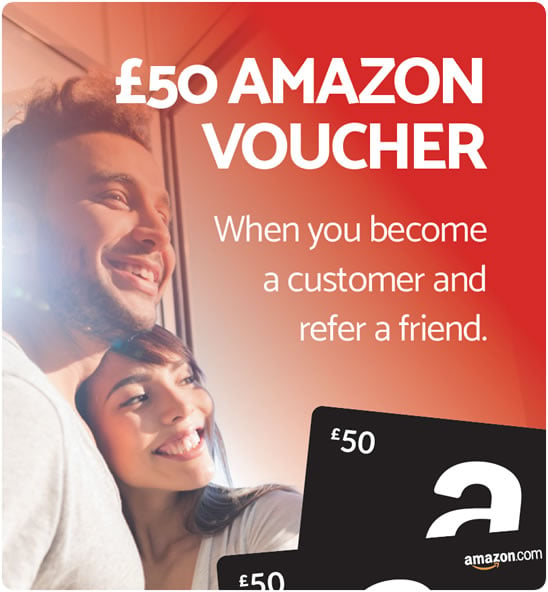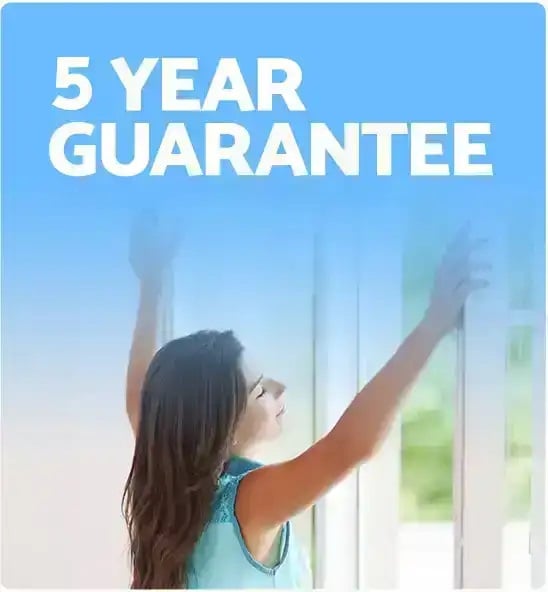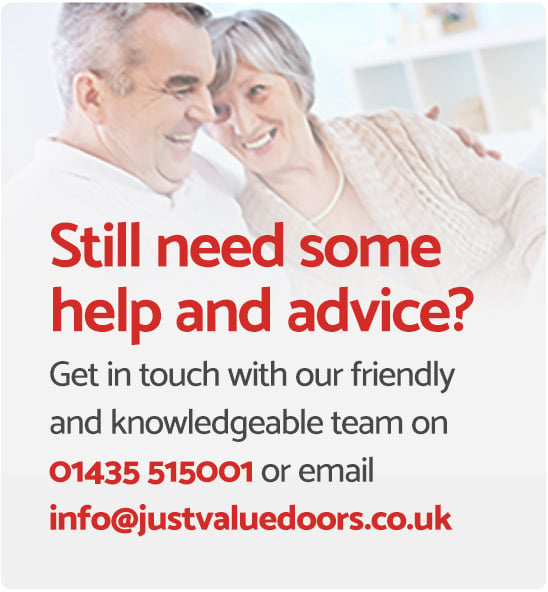 Still have questions?
Below you can find the most common questions answered, but if you still cant find what you looking for - we've put together a dedicated FAQ page where you can search out your answers, and if you still need help simply get in touch with our friendly team.
Quality seems very good.
Bought a composite door side panel windows and 2 separate windows. Great comms product price competitive and quality seems very good.
Superb customer services!
Quality of composite door is good. Superb customer services! was particularly helpful, extremely accomadatimg to my amendments that were my mistake. Would definatly recommend!