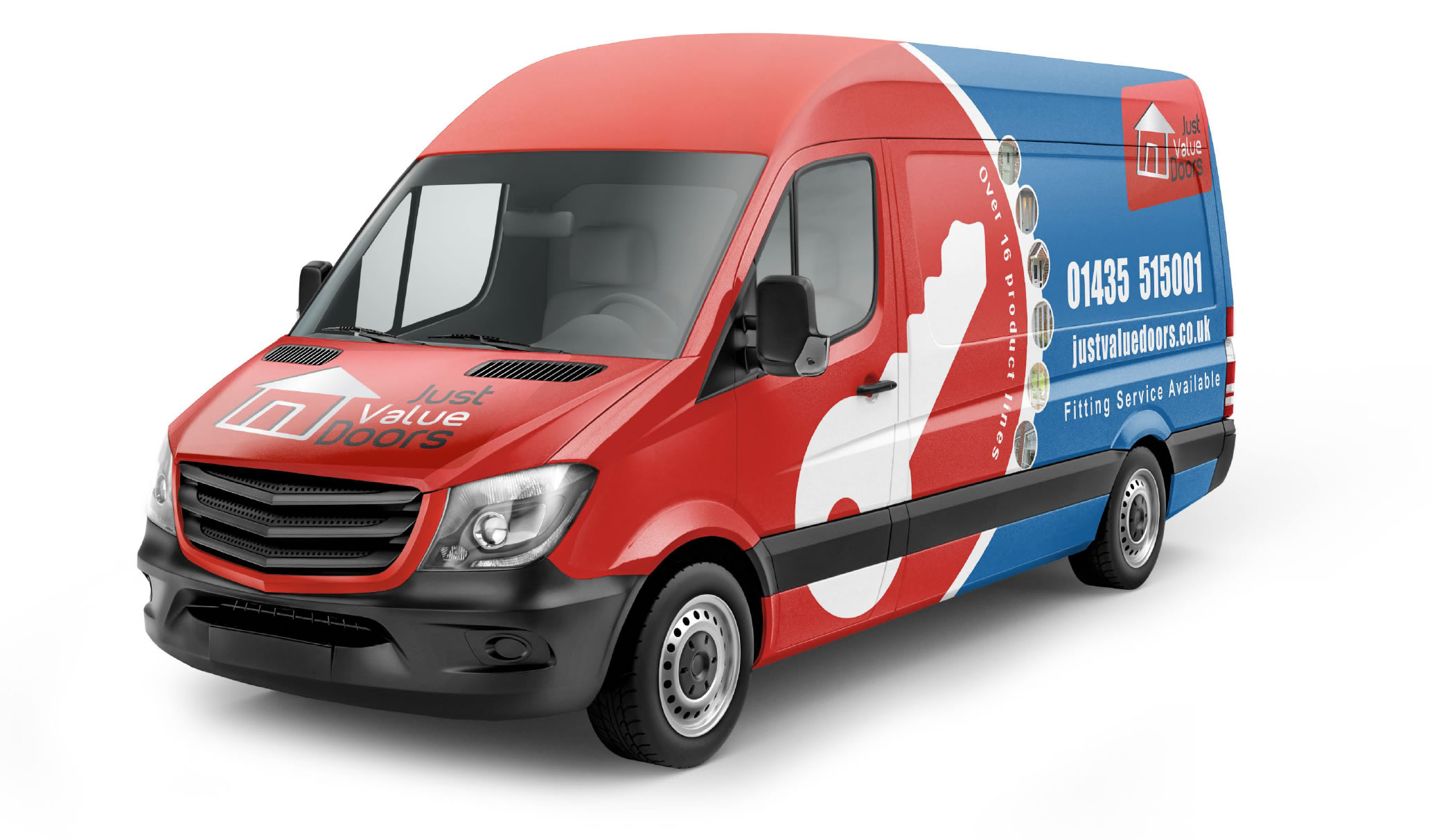 We offer a nationwide survey & fitting service with all single doors via our installation partners, and installations of all other products are only available within the highlighted area as shown on the map.
If you need more than one item, but can't see your area covered, please contact the office as we can often travel further for larger jobs. Alternatively supply only is available nationwide.
Get a 'supplied & fitted' quote NOW

Home survey service included
Professional fitting by experienced installers
Made good internally & externally*
Disposal of existing frames & rubbish
FENSA Registered & guaranteed
Which? Trusted Traders Approved

Get a 'supplied & fitted' quote NOW

Fitting for windows and doors: How it works

As well as just supply, professional fitting is available with all our products for a nominal extra cost. Here's how it works…

1) Place your order on-line...

First, when you place the order on-line, you'll be charged £78. This payment covers the cost of the survey visit and is already included in your quote. If we aren't able to install for any reason you'll be fully refunded.

2) Receive an email & phone call...

You'll instantly receive an email confirming all the details, and then (within 1 business day) a phone call to arrange the survey appointment. We will always try to meet your requested time and date or work with you to arrange a convenient alternative.

3) The surveyors visit...

Our surveyor will arrive to measure up. This usually takes 10-20 minutes. Then, within 1-2 business days, you'll receive an email confirming all the details and a courtesy phone call. At this stage you can make any changes you need to.

4) Installation...

After confirming your order to us you'll pay the balance and we'll start production of your new product/s. Once a delivery date has been confirmed you'll receive a call from our installation team to arrange the appointment. Most installations take no longer than 1 day to complete, however if it's likely to take longer we'll let you know beforehand.

5) Timescales...

The majority of our installations are carried out within 2-4 weeks from survey, however this is not always possible. Special colour orders have a longer manufacturing time so may in turn take longer. Survey appointments can usually be booked in quickly, however all appointments are subject to availability and location.
Installation pricing: a guide
We take into account many factors when giving a tailored quotation, and the prices below serve as a guideline. To get an accurate supplied and fitted quotation, simply select a product to get started. Prices include VAT.
Home Survey - £78
Single Door - from £522
French Door - from £642
Patio Door - from £882
Bi-fold Door - from £882
Window - from £342
Definition of Standard Installation*
Frame is fitted direct to brickwork
External finish: Silicone, trim all round and render or pebble-dash up to 0.25m2
Internal finish: Silicone, trim all round and plaster up to 0.25m2
Homeowner responsibilities*
Structural changes (e.g. brick/wall removal, lintels etc.) and disconnection / reconnection of any:
Phone or electrical wires including security alarm contacts
Gas and/or water pipes
Any tiles (wall and floor)
Any decorative plaster/cornice/skirting
Should we be required to remove any of the above, we will not be responsible for any damage incurred, and will not be liable for re-instatement, unless negligent.