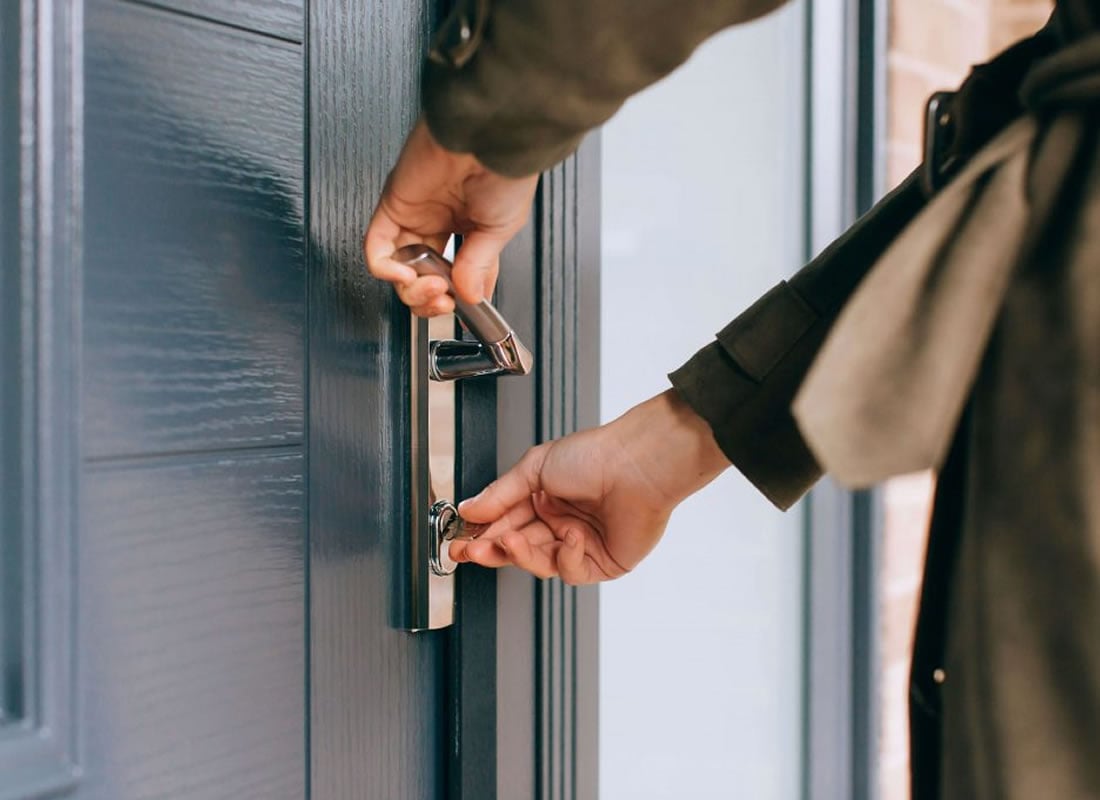 Home security is of paramount importance in order to prevent burglary and theft of your personal possessions, and before considering the installation of more advanced home security measures such as alarms and similar devices, you should first make sure that the most basic points of home security are taken care of. This means starting with the exterior doors of your home.
Exterior doors
should be fitted with deadlocks for maximum home security. Deadlocks are much stronger and more secure than the simpler and cheaper rim latches or Yale latches, and when fitted can make it almost impossible for a burglar to force their way into your home through the exterior doors.
Nowadays, there is a wide range of high quality insurance company approved deadlocks available for all types of exterior doors, fitted doors and even
stable doors
to ensure that this simple but important element of your home security is catered for.
How does a deadlock work?
A mortice deadlock operates only with a key, unlike a rim latch (Yale latch) which can be operated without the need for a key. Deadlocks typically have a hardened steel security bolt which is fitted inside the door and when locked it inserts into a secure point (strike box) in the door frame. The strike box can be strengthened for further security using a hardened steel plate to surround it. This highly effective home security measure will make your exterior doors the most effective first line of defense against burglary.
Deadlocks are manufactured in a variety of finishes such as chrome, gold, and colored metals. They also come in various designs and styles to match the type and weight of door you have as well as coordinating with other door fittings. For exterior doors and stable doors you should consider fitting five lever mortice deadlocks as they are more secure, while three lever mortice deadlocks are more suitable for internal
fitted doors
.
Most deadlocks are designed to a national quality standard which means that they comply with rigorous tests to make sure they are secure enough. Many insurance companies now demand that only deadlocks meeting these standards are fitted for home security.
comments powered by

Disqus